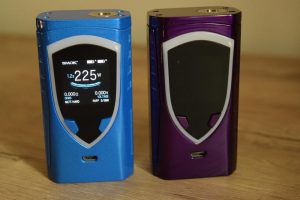 If you loved the SMOK Alien and have been waiting for an updated version, you'll be happy to know that the wait is over. It may not be called the Alien 2, but, in my opinion, the new SMOK Procolor is basically the successor of the popular Alien 220W mod. It has the same general design, same 510 connection. almost the exact same size and width, and a very similar firing bar. But this is a newer device so it does come with some extras - a whole new menu interface...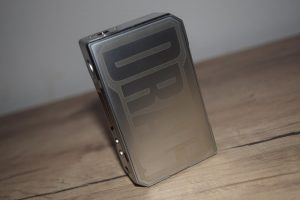 I never thought I would be saying this about a device called the "VooPoo Drag", but it really is one of the most interesting, feature-rich mods I have ever used. Everything from the build quality to the very efficient and responsive chip is outstanding, so if you can look past the unfortunate-sounding name and aren't afraid to put your trust in a relatively unknown Chinese brand, you're going to discover that this thing is well worth your money. A Look at the...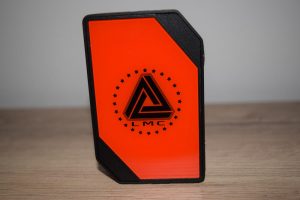 The Limitless Mod Company is mostly known for customizable mechanical mods and the high-quality Limitless RDTA collection, but this year they've taken their first step into the regulated vaping mod sector with the 200W Limitless LMC Box Mod. This is a device developed in-house by Limitless, with a board that I personally have never seen before, and a very intriguing customization system that involves magnetic plates. In this review, we're going to take a close look at the LMC Box Mod and see if it has what it takes to compete with the plethora...