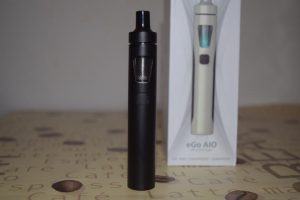 With so many with new high-power, feature-rich vaporizers launched virtually every day, it's easy to forget that for the vast majority of vapers simplicity and ease of use are still two very important qualities when it comes to electronic cigarettes. Most users aren't interested in experimenting with variable wattage, temperature control or coil building, they are just looking for a simple device to help them keep their nicotine dependency in check and prevent them from going back to smoking. And that's where e-cigs like the Joyetech eGo...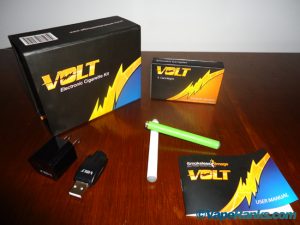 I like to think of Smokeless Image as one of the best kept secrets of the vaping world, which is a shame because they offer a much better electronic cigarette than other more popular brands out there, at a very reasonable price. But while most casual vapers are oblivious of its existence, the Smokeless Image Volt has garnered a lot of positive reviews within the vaping community during the last few years, and it's been on my to-try list for a while. I finally took the plunge and bought myself one of their starter kits just to see if it lived...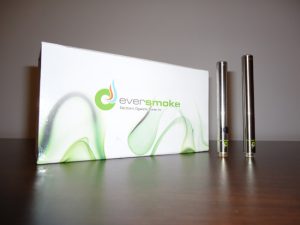 You probably didn't know this, but Eversmoke is the sister company of the popular South Beach Smoke, one of the biggest electronic cigarette brands in the world. After doing a review of South Beach Smoke, I was contacted about testing the Eversmoke, and since I'm always eager to try out new toys, I said why not. Want to know what sets these two e-cigarettes apart? Not much, so in this review I'm just going to highlight the few things that make Eversmoke different. For an in-depth analysis of the e-cigarette I suggest you read/watch my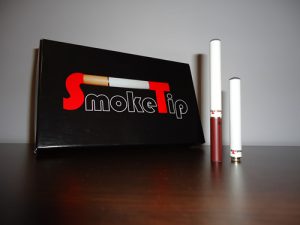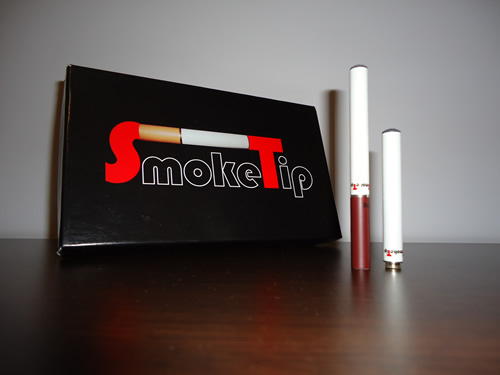 SmokeTip doesn't have the most impressive website and its marketing strategy isn't nearly as aggressive as that of other big electronic cigarette brands out there, but it's been around for a very long time and seems to remain one of the most popular e-cig choices. I wanted to see what makes it so appealing to so many people, and since I managed to get my hands on one of their starter kits, I decided to put it to the test. Here's my review of the SmokeTip e-cigarette: A...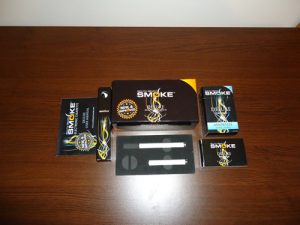 If you're reading this, than you've probably already heard about South Beach Smoke. It's one of the hottest electronic cigarette brands right now, and that's practically the main reason I decided to do a review of their product. With new names popping up in the business virtually every day, building a name for yourself is pretty tough, but South Beach Smoke has somehow managed to become one of the most popular e-cigarette companies in the world. But advertising and great marketing in general can be deceiving, and it's time to see if SBS e-cigs...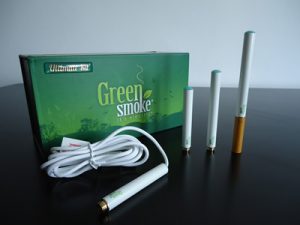 One of the biggest names in the e-cigarette business, Green Smoke has received mixed reviews in its many years of activity. There's no questioning the brand's commercial success in this fast-growing industry, but while Green Smoke claims it owes this popularity to the quality of its electronic cigarette, some voices in the vaping community say it has more to do with aggressive marketing. So when I was approached by someone at Green Smoke about doing a review of their Ultimate Starter Kit, I jumped at the opportunity to test this famous e-cig...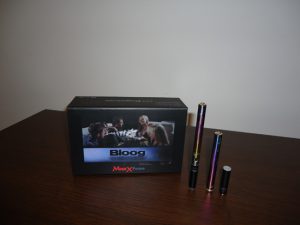 [message]Bloog has changed their logo and packaging after this review was posted, so the Bloog MaxxFusion is now just Bloog, but their products are the same as before[/message] If you're an ex-smoker browsing through e-cigarette review sites in search of your first e-cig, names like "Bloog" of "MaxxFusion" are probably new to you. That's because unlike other brands, Bloog doesn't offer very lucrative sales commissions, so the vast majority of "honest" electronic cigarette reviewers out there have chosen not to waste their time with it....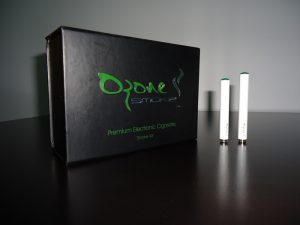 Ozone Smoke is not the most well known e-cigarette brand out there, not yet at least, bet they are starting to make their presence felt on the vaping scene. More and more Ozone Smoke reviews are popping up online, most of which are just shady sales pages without so much as a photo taken during testing, but praising the product as "great" and "impressive", so we decided to check it out for ourselves to see if it lives up to its reputation. It's worth mentioning for this review we used the company's cheapest package, the Deluxe Starter...