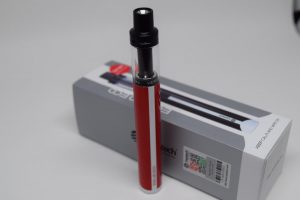 The Joyetech eGo AIO ECO is a simple all-in-one vaping system aimed at smokers looking to quit. It does a very good job of emulating the draw on a tobacco cigarette and it is optimized for high-nicotine or nicotine salt e-liquids to efficiently satisfy users' nicotine cravings. So if you or someone...
Read More...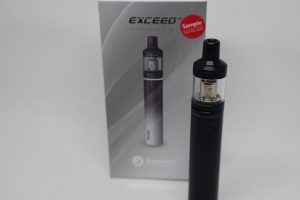 When it came out, the Joyetech eGo AIO was widely considered the best starter-level vaping device on the market, but that was nearly 2 years ago. That's a long time in this industry, and even though the eGo AIO remains very popular, Joyetech decided that it was time for a new and improved version...
Read More...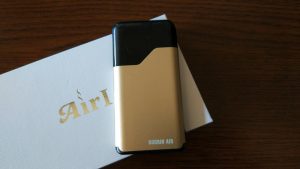 The Suorin Air is a stylish vape pod designed for beginners and smokers looking for an alternative. This all-in-one device is designed by Chinese company Goldreams Technology and allegedly manufactured by Foxconn, the world's largest contract electronics manufacturer, with clients like Apple,...
Read More...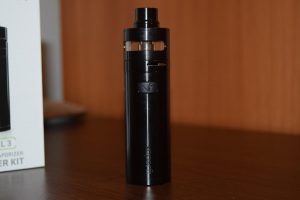 The VaporFi Rebel 3 is one of the most confusing vaping devices I have ever seen - it looks like a compact mechanical mod, but it's actually a beginner-friendly all-in-one device that comes with all the built-in protections of a regulated vaporizer. That's not a bad thing at all, in fact, it's this...
Read More...