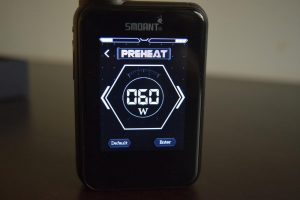 Following the success of the original Charon TC 218 dual-battery mod, Smoant has come out with an even more impressive version of their vaporizer, one that uses a gorgeous and surprisingly responsive touch screen, instead of the classic "+" and "-" buttons. The Smoant Charon TS 218 is the best looking touch-screen mod I've ever used, but let's see if its performance is up to par. A Look at the Contents The Smoant Charon TS 218 comes in a large, white...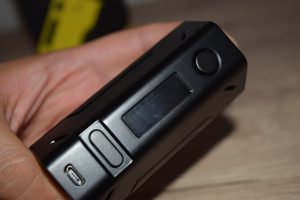 The Smoant Battlestar is one of the most compact dual 18650 battery mod on the market right now, but don't let its size fool you. This device has respectable max power output of 200W and comes with most of the advanced features you can expect from an advanced mod. It's also one of the most attractive looking devices in its category, so even though it has been out for nearly a year, it's still very popular with vapers who want something small enough to fit in their pocket, but also put out over 100W of power.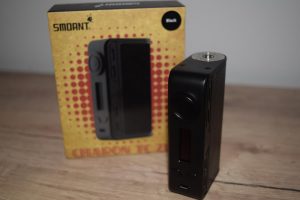 The Smoant Charon is a dual-18650 battery mod that combines a classic, ergonomic design with the most advanced features vaping technology has to offer, such as on board balanced charging and fast charging. It has a maximum power output of 218W and is supposedly firmware upgradable. In case you're wondering about the name Smoant chose for this mod, it was actually named after the Greek mythology ferryman who carries souls of the freshly deceased across the river Styx, to the world of the dead. Why the Chinese company opted for what many may...