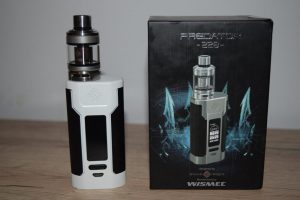 You don't normally hear the phrase "Alien vs. Predator" in a conversation about vaping, but that's pretty much what everyone in the vaping community has been talking about since the launch of the new Wismec Predator 228. That's because this new device has been strategically named and deigned to directly compete against SMOK's massively successful Alien 220W and become the most popular dual-18650 battery device on the market. Having used the Alien for a long time, I can say that Wismec has set a really high goal for its new flagship, but the...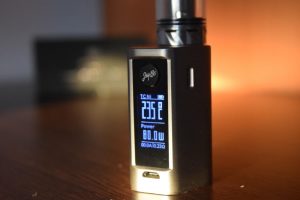 The smashing success of the Reuleaux RX200 has been both a blessing and a curse for Wismec. On the one hand, it established the Chinese manufacturer as one of the top brands in the vaping industry, but it also set customer expectations for their future releases, and meeting them is anything but simple in such a competitive market. In this review, we'll be looking at the Reuleaux RX Mini kit, Wismec's attempt at tackling the mini mod/tank sector, and determine whether it can make the same kind of impact that its older brother did last...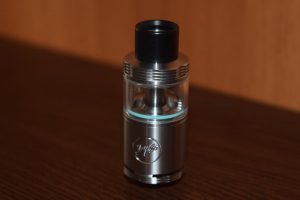 The Wismec Cylin Plus is an innovative atomizer that aims to replicate the satisfying vaping experience of dripping, without the user actually having to drip juice over the coils every few puffs. You might say 'well, we already have RTAs for that,' and you'd technically be right, but most RTA systems pull the e-liquid from a reservoir under the build deck, while the Cylin design actually has the juice dripping on the cotton from a tank positioned on top of the RDA section. It's a bold concept that actually works great IF set up right, which I...