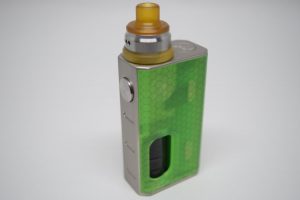 If you're looking for an affordable squonking setup, but just can't get used to those cheap, plastic bottom-feeding mods that have been coming out of China recently, you're probably going to love the new Wismec Luxotic BF. Not only is it the most high-quality budget squonker on the market right now...
Read More...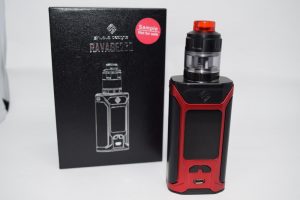 Following the success of the Predator 228 mod, Wismec has once again partnered with Jon Fairbanks, a.k.a "Sinuous" to design its very first color screen vaporizer, the Wismec Ravage 230. It's definitely one of their best looking devices yet, thanks in no small part to the large 1.4-inch display,...
Read More...
From plain-old cigalikes to eGo-style vaporizers and even slick USB stick or credit card-shaped devices, beginner vapers these day really have a lot of options to choose from. However, very few of them - if any - are actually regulated. They just use the straight voltage off the battery until it...
Read More...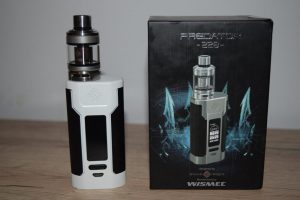 You don't normally hear the phrase "Alien vs. Predator" in a conversation about vaping, but that's pretty much what everyone in the vaping community has been talking about since the launch of the new Wismec Predator 228. That's because this new device has been strategically named and deigned to...
Read More...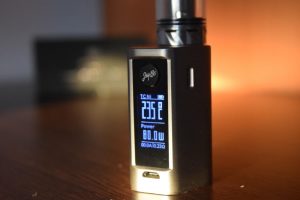 The smashing success of the Reuleaux RX200 has been both a blessing and a curse for Wismec. On the one hand, it established the Chinese manufacturer as one of the top brands in the vaping industry, but it also set customer expectations for their future releases, and meeting them is anything but...
Read More...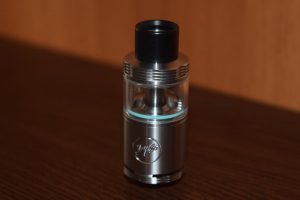 The Wismec Cylin Plus is an innovative atomizer that aims to replicate the satisfying vaping experience of dripping, without the user actually having to drip juice over the coils every few puffs. You might say 'well, we already have RTAs for that,' and you'd technically be right, but most RTA...
Read More...