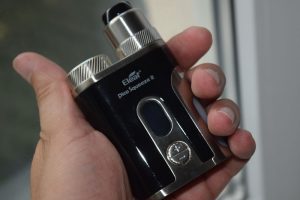 The Eleaf Pico series is one of the oldest and most successful in the history of vaping. The original iStick Pico 75W took the vaping world by storm in 2016 and it has been evolving ever...
Read More...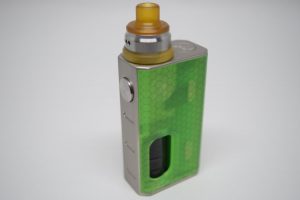 If you're looking for an affordable squonking setup, but just can't get used to those cheap, plastic bottom-feeding mods that have been coming out of China recently, you're probably going to love the new Wismec Luxotic BF. Not only is it the most high-quality budget squonker on the market right now...
Read More...
If you're in the market for a cheap but reliable squonk mod, look no further than the new Arctic Dolphin Crea. You can pick up this bottom-feeding device for under $30 and enjoy the same vaping experience that only a few months ago you would have had to pay over $100 for. It's amazing how quickly...
Read More...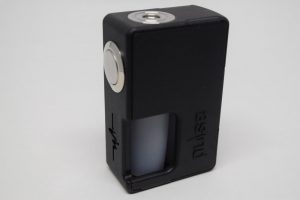 Many in the vaping community regard squonking as the future, but even though squonk mods have been around for a couple of years now, one thing has prevented them from going mainstream - the price. These things are really expensive, with prices ranging from around $100 to several hundred, and with...
Read More...