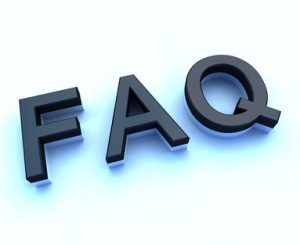 Electronic cigarettes are generally very easy to use, making the transition from analogs almost seamless. However, in order to make the best of your device, it's important that you know the basics of how e-cigarettes work, what they are composed of and how to use them to get the most out of your vaping experience. The internet is full of helpful tutorials and how-to articles for beginners, but to really take advantage of them, you must first learn the basic terminology. Words like "vaping", "cartomizer" or "cigalike" don't mean much to the average person, but they are commonly used terms in the e-cigarette world, and understanding their meaning could make the difference between an enjoyable, potentially life-saving e-cigarette experience and going back to smoking tobacco cigarettes.
We created this vaping terminology and abbreviations page to help ex-smokers and beginner e-cigarette users get acquainted with the most common words and expressions used within the vaping community and give them a head start on their journey to a smoke-free life.
So here are the answers to some of the most frequently asked questions by newbie vapers:
What Do 'Vaping' and 'Vaper' Mean?
What Is an Electronic Cigarette Battery?
What Is the mAh Rating of an E-Cigarette Battery?
What is an eGo Electronic Cigarette?
What Is a PCC (Portable Charging Case)?
What Is Throat Hit?
What Is a Primer Puff?
What Is a USB Passthrough?
What Is the Battery Cutoff?
What Is a Dry Hit?
What is a Dry Burn?
What is a Variable Voltage E-Cigarette?
What is an Analog?
We really hope you found the answers you were looking for. At the same time we understand this list doesn't cover every single aspect relating to vaping and electronic cigarettes, so if you have any suggestions for how we may improve this page, please do so in the "Comments" section below.