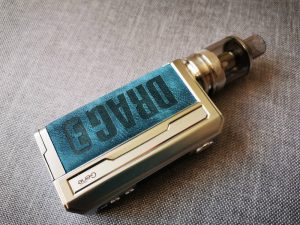 The Drag has been VooPoo's most popular brand since the company's inception, so it's not that surprising that we've reached the third generation of the VooPoo Drag vape mod, not to mention the several "spin-offs" (pod mods and vape pods launched under the Drag name). In some ways, the latest member...
Read More...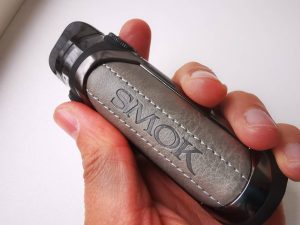 There are a lot of pod mods to choose from these days, but when it comes to IP67-rated devices you're basically limited to GeekVape's Aegis Boost and Boost Pro. Well, that's no longer the case, as SMOK...
Read More...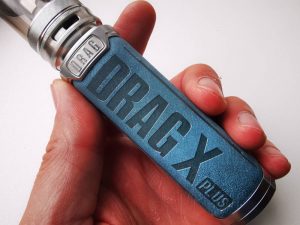 VooPoo has been on a roll for over a year now, and it's not showing any signs of slowing down. After taking the vaping world by storm with the awesome Drag X and S pod mods, then refreshing...
Read More...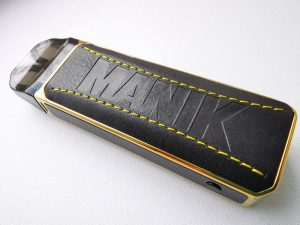 Wotofo has been putting out products faster than ever before, with a clear emphasis on the highly lucrative pod system and pod mod markets, while also going forward with its atomizer and coil solution divisions. The latest device launched by the popular manufacturer is a compact vape pod called the...
Read More...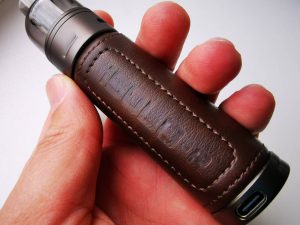 If you like the look of pod mods like the VooPoo Drag X and S, with their slick tubular designs and high-quality stitched leather, but don't want to mess around with variable wattage and...
Read More...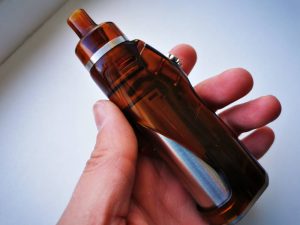 Pod mods have quickly evolved to the point where they can pretty much replace classic vape mods, and one of the ways they managed to do that was implementing 510 functionality. The new RDS Dual System is one of those advanced pod mods that can be used with both proprietary pods and virtually any...
Read More...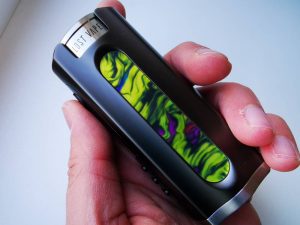 Not too long ago, Lost Vape was synonymous with the Evolv DNA chipset, which made the company's products inaccessible to most vapers, due to the premium price. But then the Lost Vape Quest came around, and suddenly Lost Vape products became much more accessible. Basically, you can enjoy the same...
Read More...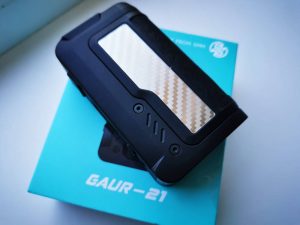 Vandy Vape has been known to partner with media personalities from the vaping world on various product lines, like the Pulse squonk mod or the Berserker MTL RTA, and it has been working out very well for them. Well enough to keep doing it, apparently, as they recently teamed up with popular YouTube...
Read More...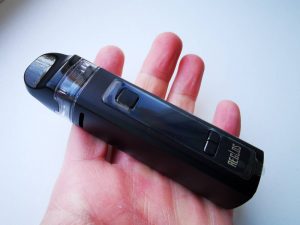 Uwell makes some of the best vape sticks and vape pods on the market, but when it comes to pod mods, the Chinese manufacturer hasn't really shown its mettle yet. That was until recently, when it...
Read More...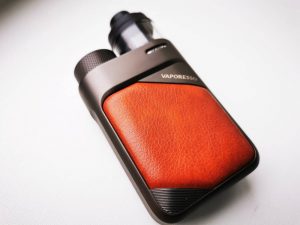 The Swag has always been one of Vaporesso's best selling brands, but with the launch of the first Swag pod mod, it's about to become it's biggest product line yet. The new PX80 follows the same mod-to-pod-mod recipe we've seen from other manufacturers lately, but this device features such...
Read More...