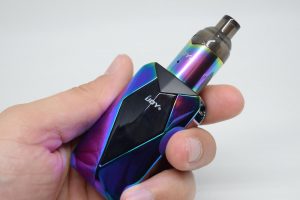 Ever wish your pod system had the battery life of an advanced vape mod? Well, your prayers have been answered, as the new iJoy Diamond VPC "pod mod" not only features great battery life compared to virtually all the pod systems on the market today, but it's also compatible with popular pods, like...
Read More...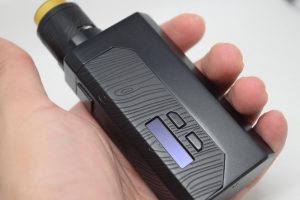 Wismec only launched the Luxotic line of mods at the beginning of this year, and we're already talking about their third entry in the series, the Luxotic MF. That's how incredibly fast things are moving in the vaping industry, these days, and frankly, it's almost impossible to keep up even for us...
Read More...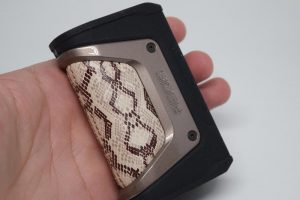 GeekVape got a lot of attention last year, when it launched its original Aegis mod. It was one of the first shockproof, waterproof and dustproof vape mods ever created, and it actually had a very attractive design as well, so people couldn't stop speaking about it. This year, the Chinese...
Read More...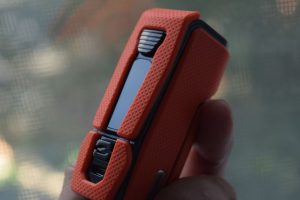 The new Joyetech Espion Silk seems like the perfect solution for vapers looking to transition to advanced vaping setups. It's relatively cheap to buy and promises to save you a lot of money thanks to the included Notch Coils, but at the same time features most of the features you find on most...
Read More...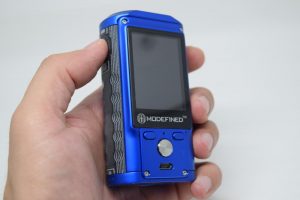 The Modefined Draco is one of the most interesting vape mods I've tried in a while. It's bulky but at the same time ergonomic, it's made with G10, a material that I for one have never seen used on a mod before, it features a gorgeous 2-inch color display, and last, but certainly not least, it has...
Read More...
The Vaporesso Polar is a slick dual-battery mod with a maximum power output of 220W and a plethora of built-in features. Vaporesso has been on a roll pretty much since they came on the vaping scene, pushing out an impressive number of commercially successful mods, like the Revenger or the Tarot....
Read More...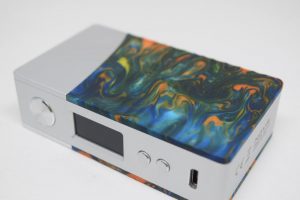 GeekVape are better known for their atomizers than for their mods, but following the success of the extremely durable GeekVape Aegis, they've been focusing quite a lot on this sector of the vaping market. Their latest creation, the GeekVape Nova 200W box mod, is a mix of old an modern, fusing the...
Read More...
The Eleaf Pico series is one of the oldest and most successful in the history of vaping. The original iStick Pico 75W took the vaping world by storm in 2016 and it has been evolving ever...
Read More...
Following the success of the original Pulse BF squonker, Vandy Vape has come out with a regulated version of their affordable device, in hopes of attracting those vapers that didn't feel comfortable using a mechanical squonker. The new Vandy Vape BF 80W has all the safety features of a regulated...
Read More...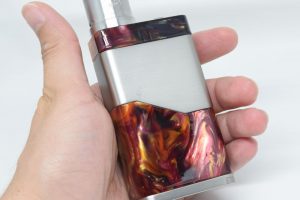 The Wismec Luxotic NC is a chimera of a vaping mod. It's essentially a combination of Wismec's popular Luxotic BF squonk mod and the company's Noisy Cricket mod, both very interesting devices...
Read More...