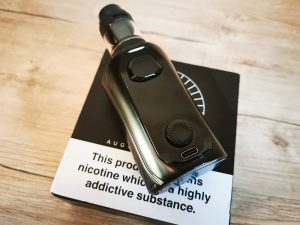 Vape pods and pod mods are all the rage these days, so it's a special day when I get to test and review a dual-battery box mod, especially one that can allegedly do something pretty special. Augvape claim that their new VX217 box mod is not only the smallest dual-21700 battery ever made, but also...
Read More...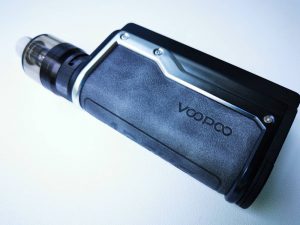 Following the surprising success of their very first vaping device, the Drag 157W box mod, VooPoo struggled to keep their momentum going. Their follow-up launches were just not as good as...
Read More...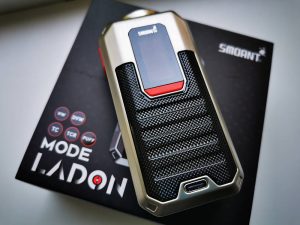 There was a time when dual-battery advanced vape mods were being pushed out at such a fast rate that I was struggling to keep up with them, but nowadays, with vape pods and pod system dominating the market, you hardly see any dual-battery mods anymore. Which is why I was surprised to see Smoant...
Read More...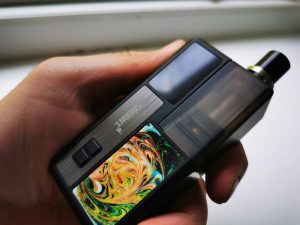 Smoant has been having a lot of success in the pod mod market with its massively successful Pasito pod mod, primarily because of its proprietary RBA which set it apart from most of its...
Read More...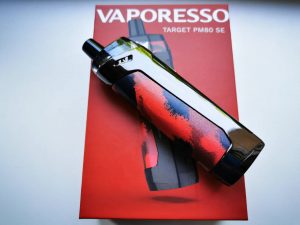 Following the success of its Target PM80 pod mod, Chinese manufacturer Vaporesso recently launched a Special Edition variant that not only features the same high build quality of its predecessor, but also a series of improvements, like external battery compatibility as well as an ingenious airflow...
Read More...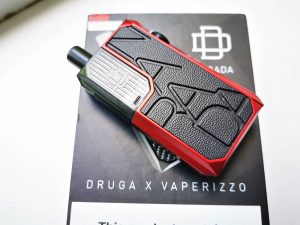 Hot on the heels of Augvape's Druga Narada pod system comes the Narada Pro, an all-in-one system designed in collaboration with UK online retailer Vaperizzo. It's definitely one of the tiniest AIO vaping devices available on the market, but don't let that fool you, as this thing is impressively...
Read More...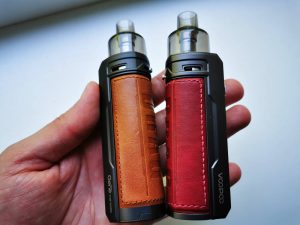 With its Vinci series dominating the pod mod market with  an iron fist, VooPoo didn't really need to launch another set of pod mods, but the Chinese manufacturer did so anyway. And it wasn't just any pod mod line either, but one under the iconic Drag brand, the one that pretty much put VooPoo on...
Read More...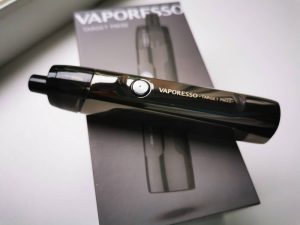 Hot on the heels of the Vaporesso Target PM80 pod comes the new PM30, a simpler device designed to please both fans of direct lung and mouth-to-lung vaping. Pod mods are definitely the hottest sector in the vaping market these days, but with so many options to choose from, is the PM30 something you...
Read More...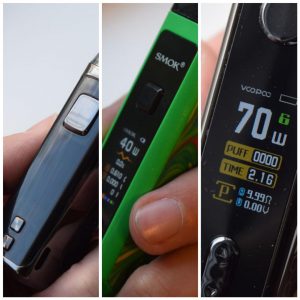 This time last year, the term "pod mod" hadn't even been coined yet, but today pod mods are the hottest vaping devices on the market. It's a testament to the ever-changing nature of the vaping industry, where technological and design evolution can change the landscape seemingly overnight. That may...
Read More...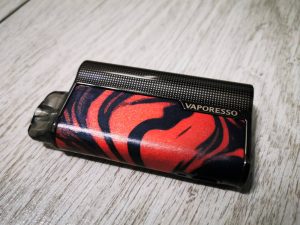 Despite being one of the last big brands to get into the pod system market, Vaporesso is definitely making up for it now. They've been putting out all sorts of vape pods and pod mods, and some of them are actually pretty innovative. The company's latest creation is called the Vaporesso Xtra, and...
Read More...