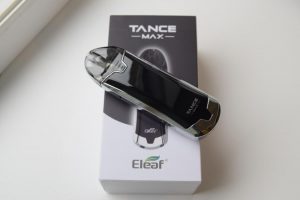 It took a while, but we're starting to seem some real innovation in the pod system sector. Sure, there are plenty of generic devices still coming out, but every now and then we get a gem that gives us hope. One such gem is the new Eleaf Tance Max, a compact and affordable all-in-one vape mod that...
Read More...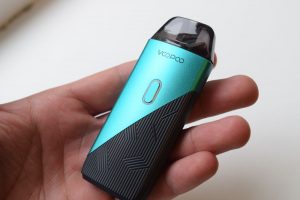 As popular as pod systems are these days, a lot of people in the vaping community have been complaining about the lack of customization, and companies are actually doing something about it. Following the success of the SMOK Nord, with its interchangeable coil-heads, manufacturers are coming up with...
Read More...
The Voopoo brand is virtually synonymous with its most popular creation ever, the Drag mod, so I guess it makes sense for the Chinese manufacturer to push the Drag name as much as possible to promote its products, even when they happen to be simple pod system. The Drag Nano, not only borrows the...
Read More...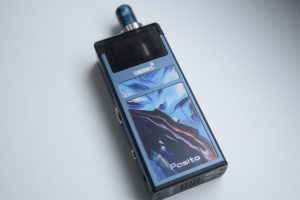 Smoant was one of the first major vape mod manufacturers to jump on the pod system bandwagon, and they've actually seen some success with devices like the Smoant S8 and
Read More...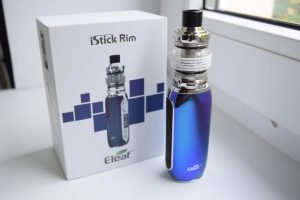 Eleaf is one of the oldest and most respected companies in the vaping industry, and for good reason. Their products have always been user friendly and affordable, but also innovative. From the battery chamber of the iconic
Read More...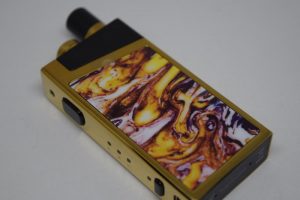 SMOK has been in the vaping game for a long time, and even though its products haven't always been stellar, the Chinese manufacturer has never been known to blatantly copy other companies' designs. However, I guess there is a first time for everything, because SMOK's latest all-in-one vaping...
Read More...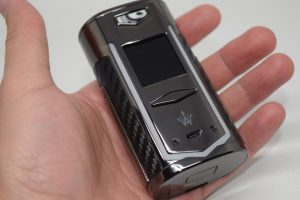 People had been asking VooPoo to put their excellent Gene chip in a dual 21700 mod for a while now, and this year the Chinese manufacturer finally delivered. The VooPoo X217 is an advanced dual-battery vape mod that works with both 21700 and 18650 batteries, offering an extended battery life plus a...
Read More...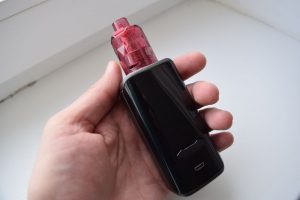 Having been a fan of the Augvape V200 mod ever since I had a chance to review it, I couldn't wait to get my hands on the new VX200, but it turned out to be a very different type of device. Whereas...
Read More...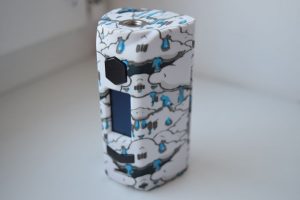 Finding a dual-battery advanced vape mod with high power output and multiple modes for under $30 is pretty tough, but Rincoe's new Manto S mod proves that it's definitely not impossible. With a max power output of 228W, temperature control and bypass mode, the Manto S is no joke, and whist not as...
Read More...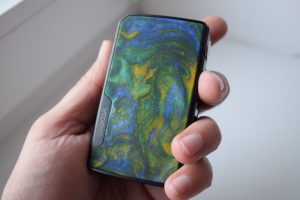 The VooPoo Drag  was one of the most successful vape mods ever made, so it's no surprise that the Chinese company decided to come out with a version 2. If anything, they actually took their time,...
Read More...