The Vaporesso GTX GO 40 is a compact vape pen released alongside the GTX GO 80. It features a smaller battery, lower power output and lower e-liquid capacity than its companion, but it is smaller...
Read More...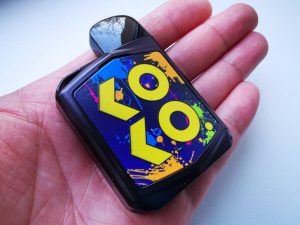 Caliburn is one of Uwell's most popular product brands, so it's not surprise that they have been milking it ever since the original Caliburn pod system proved such a big success. We've seen the Caliburn Koko, the Caliburn G, and now we have the Caliburn Koko Price. Luckily, these are not just more...
Read More...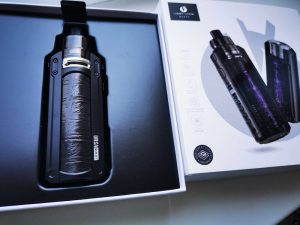 Lost Vape has been at the forefront of innovation in vaping for a very long time, and with the new Ursa multi kit, a modular vaping device that caters to just about every need and taste, the Chinese manufacturer is once again reinventing the AIO (all-in-one) concept. In this review, we'll be taking...
Read More...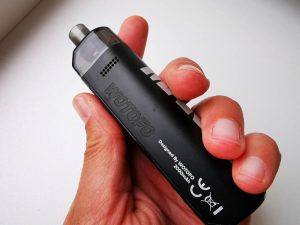 Ever wondered how those popular PnP sub-ohm coil-heads are made? Well, the guys at Wotofo decided to not only show vapers how it's done, but actually let them build their own sub-ohm coil-heads in just a few minutes. The SMRT coil-head is definitely one of the most interesting products to hit the...
Read More...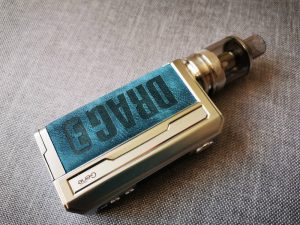 The Drag has been VooPoo's most popular brand since the company's inception, so it's not that surprising that we've reached the third generation of the VooPoo Drag vape mod, not to mention the several "spin-offs" (pod mods and vape pods launched under the Drag name). In some ways, the latest member...
Read More...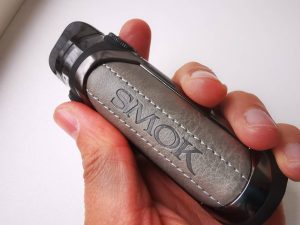 There are a lot of pod mods to choose from these days, but when it comes to IP67-rated devices you're basically limited to GeekVape's Aegis Boost and Boost Pro. Well, that's no longer the case, as SMOK...
Read More...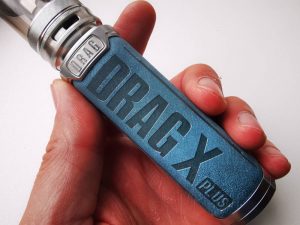 VooPoo has been on a roll for over a year now, and it's not showing any signs of slowing down. After taking the vaping world by storm with the awesome Drag X and S pod mods, then refreshing...
Read More...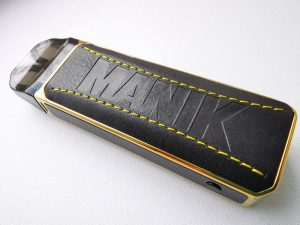 Wotofo has been putting out products faster than ever before, with a clear emphasis on the highly lucrative pod system and pod mod markets, while also going forward with its atomizer and coil solution divisions. The latest device launched by the popular manufacturer is a compact vape pod called the...
Read More...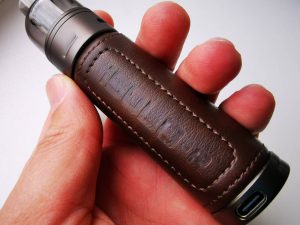 If you like the look of pod mods like the VooPoo Drag X and S, with their slick tubular designs and high-quality stitched leather, but don't want to mess around with variable wattage and...
Read More...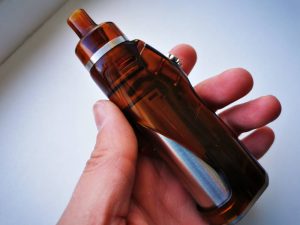 Pod mods have quickly evolved to the point where they can pretty much replace classic vape mods, and one of the ways they managed to do that was implementing 510 functionality. The new RDS Dual System is one of those advanced pod mods that can be used with both proprietary pods and virtually any...
Read More...