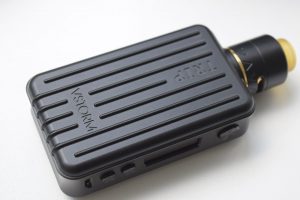 Vapor Storm's new dual-battery mod is design to look like one of those plastic suitcases (yes, seriously), so they decided to name it Trip. Unlike its inspiration, this device is actually made primarily of metal and is one of the lightest, most compact dual-18650 vape mods ever made. In fact, Vapor...
Read More...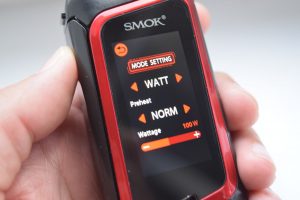 Remember the SMOK Alien? Yeah, me too, that was a cool vape mod! It came out more than three years ago and I'm happy to say I still have three units, two of them in mint condition. The Alien...
Read More...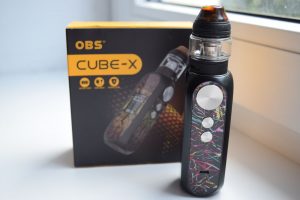 Having been vaping for almost a decade now, I've seen pretty much every vaporizer design since the cigalike, so nothing really surprises me anymore. At least that's what I thought before I saw the OBS Cube last year. I never got a chance to try one for myself, but man was that thing a beauty or...
Read More...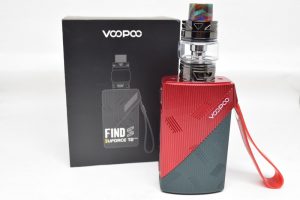 If I didn't already know its price, I would say the VooPoo Find S UForce T2 was designed as  the poor man's Drag 2 mod. If you didn't care about the cool resin panels, or the quality metal...
Read More...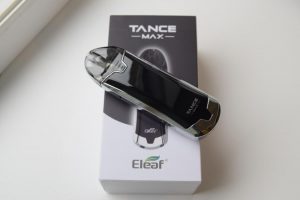 It took a while, but we're starting to seem some real innovation in the pod system sector. Sure, there are plenty of generic devices still coming out, but every now and then we get a gem that gives us hope. One such gem is the new Eleaf Tance Max, a compact and affordable all-in-one vape mod that...
Read More...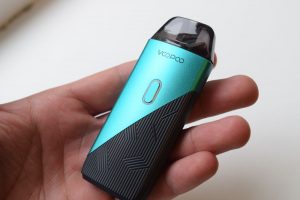 As popular as pod systems are these days, a lot of people in the vaping community have been complaining about the lack of customization, and companies are actually doing something about it. Following the success of the SMOK Nord, with its interchangeable coil-heads, manufacturers are coming up with...
Read More...
The Voopoo brand is virtually synonymous with its most popular creation ever, the Drag mod, so I guess it makes sense for the Chinese manufacturer to push the Drag name as much as possible to promote its products, even when they happen to be simple pod system. The Drag Nano, not only borrows the...
Read More...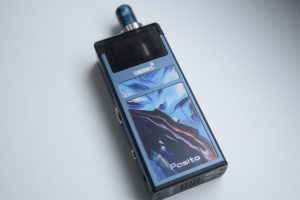 Smoant was one of the first major vape mod manufacturers to jump on the pod system bandwagon, and they've actually seen some success with devices like the Smoant S8 and
Read More...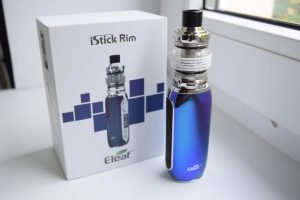 Eleaf is one of the oldest and most respected companies in the vaping industry, and for good reason. Their products have always been user friendly and affordable, but also innovative. From the battery chamber of the iconic
Read More...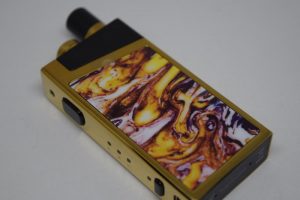 SMOK has been in the vaping game for a long time, and even though its products haven't always been stellar, the Chinese manufacturer has never been known to blatantly copy other companies' designs. However, I guess there is a first time for everything, because SMOK's latest all-in-one vaping...
Read More...