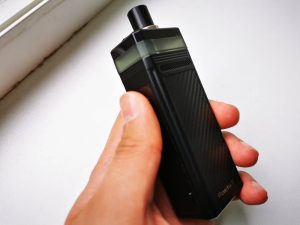 The Smoant Pasito was one of last year's most talked about vaping devices, and it remains one of the most popular pod mods on the market, so it made sense for the Chinese manufacturer to...
Read More...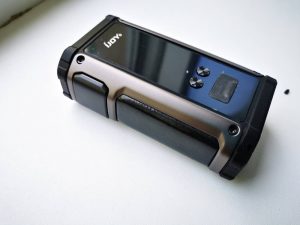 The iJoy Captain PD270 is one of my all-time favorite vape mods, so I was stocked to hear that after three long years, the Chinese manufacturer was planning a version 2 of its popular...
Read More...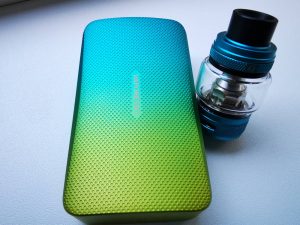 Almost a year after the launch of the popular Vaporesso Gen 220W box mod, the Chinese manufacturer brings us the Gen S, a rather unusual successor to the original Gen in that it looks,...
Read More...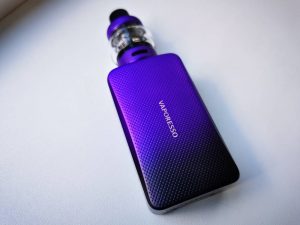 The Vaporesso Gen 220W was one of nicest box mods I reviewed last year. It had the new and impressive Axon chip, the rubbery finish was a nice touch, but sometimes I just wish it wasn't...
Read More...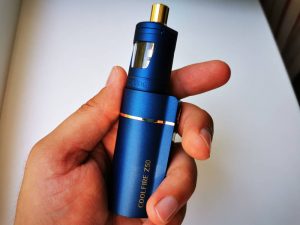 With all the vape pods and pod mods coming out virtually every day, it's hard to find a classic mouth-to-lung setup anymore. Luckily, though, we still have die-hard MTL fans looking for an authentic mouth-to-lung vaping experience, and companies willing to cater to them. The Innokin Coolfire Z50...
Read More...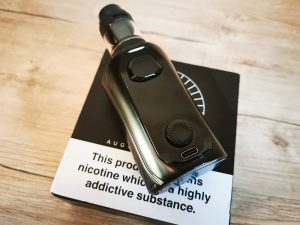 Vape pods and pod mods are all the rage these days, so it's a special day when I get to test and review a dual-battery box mod, especially one that can allegedly do something pretty special. Augvape claim that their new VX217 box mod is not only the smallest dual-21700 battery ever made, but also...
Read More...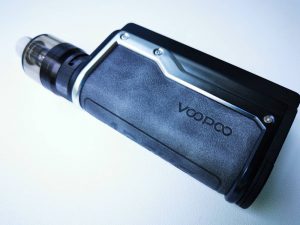 Following the surprising success of their very first vaping device, the Drag 157W box mod, VooPoo struggled to keep their momentum going. Their follow-up launches were just not as good as...
Read More...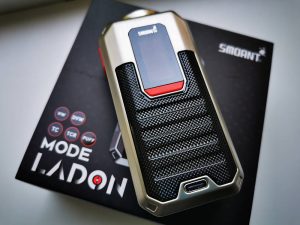 There was a time when dual-battery advanced vape mods were being pushed out at such a fast rate that I was struggling to keep up with them, but nowadays, with vape pods and pod system dominating the market, you hardly see any dual-battery mods anymore. Which is why I was surprised to see Smoant...
Read More...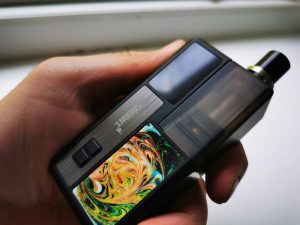 Smoant has been having a lot of success in the pod mod market with its massively successful Pasito pod mod, primarily because of its proprietary RBA which set it apart from most of its...
Read More...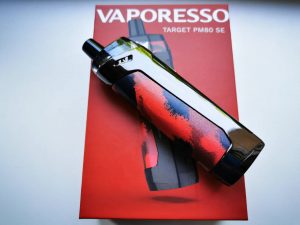 Following the success of its Target PM80 pod mod, Chinese manufacturer Vaporesso recently launched a Special Edition variant that not only features the same high build quality of its predecessor, but also a series of improvements, like external battery compatibility as well as an ingenious airflow...
Read More...