If you're looking for the ultimate list of best vaping products, I'm afraid we can't help you. With so many new products launched virtually every day, we could never come close to trying all of them, let alone test them long enough to decide which are the absolute best. No site can do that, no matter what they may state.
What you'll find on this page is a number of lists of products we've tested over the years, grouped by various characteristics vapers usually look for, and ranked on a number of factors, from build quality, to vaping performance. Although we always try to remain objective when reviewing and ranking products, since we are judging based on our personal opinions and preferences, there certainly some subjectivity involved, so keep that in mind.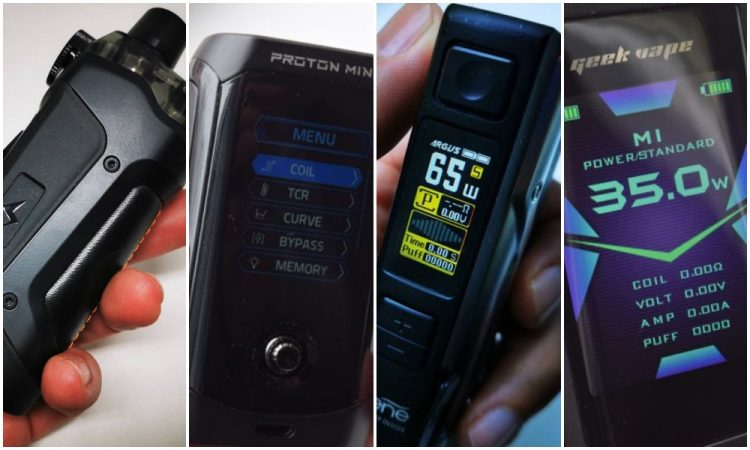 We try our best to keep these lists updated, adding new products that impressed us during the review process, so be sure to stop by regularly if you're curious some of the best vapes on the market.
A list of the five overall best vape mods we had the privilege of testing and reviewing over the past year. From compact, single-battery mods, to sleek, dual-battery mods, this list has it all.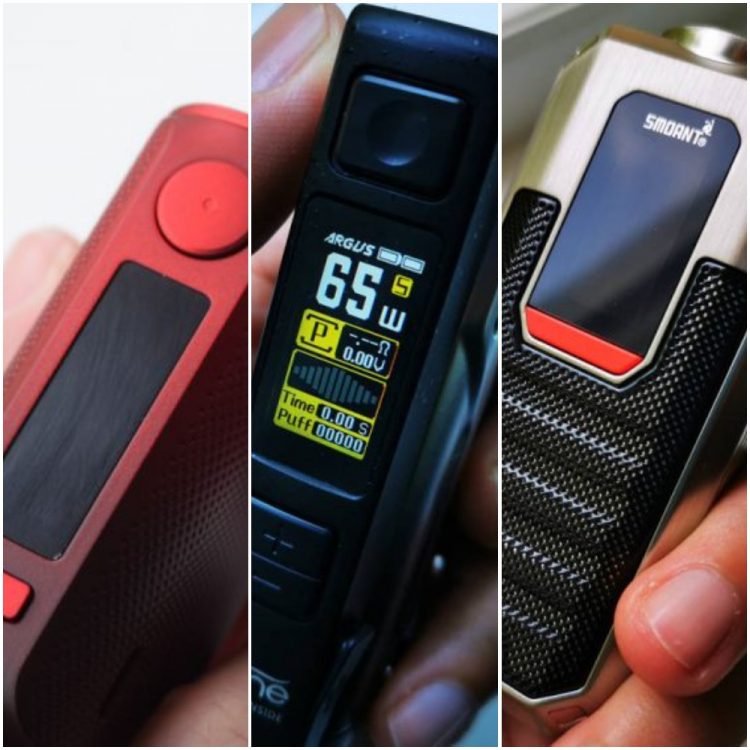 ---
We look at some of the most popular pod mods launched in the last year, ranking them on performance, battery life, features and, obviously, how well they vape.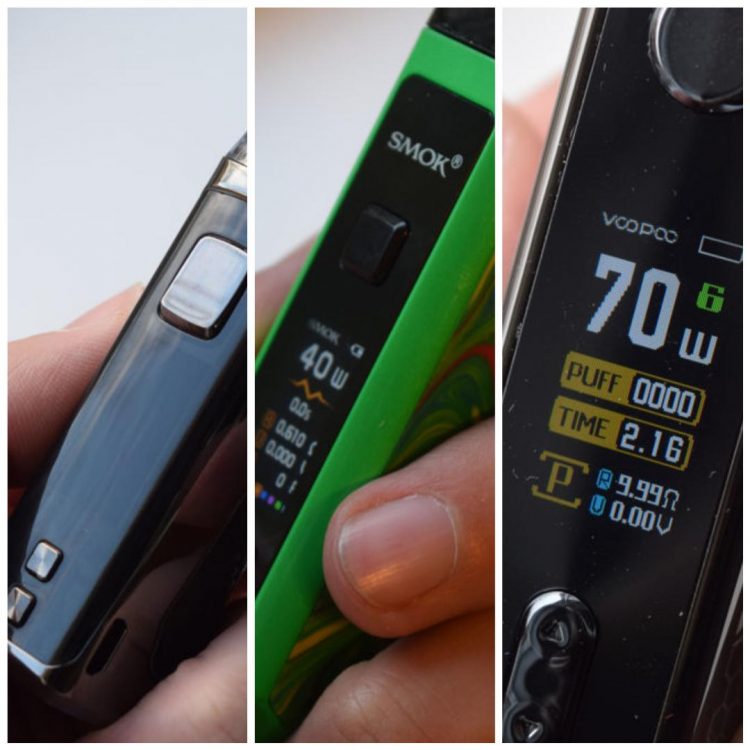 ---
Pod systems are the most accessible and affordable vaping devices you can find, so it's no wonder that they are by far the best-selling ones as well. With so many different types and brands available right now, buying the right device can make the difference between successfully quitting smoking and going back to tobacco.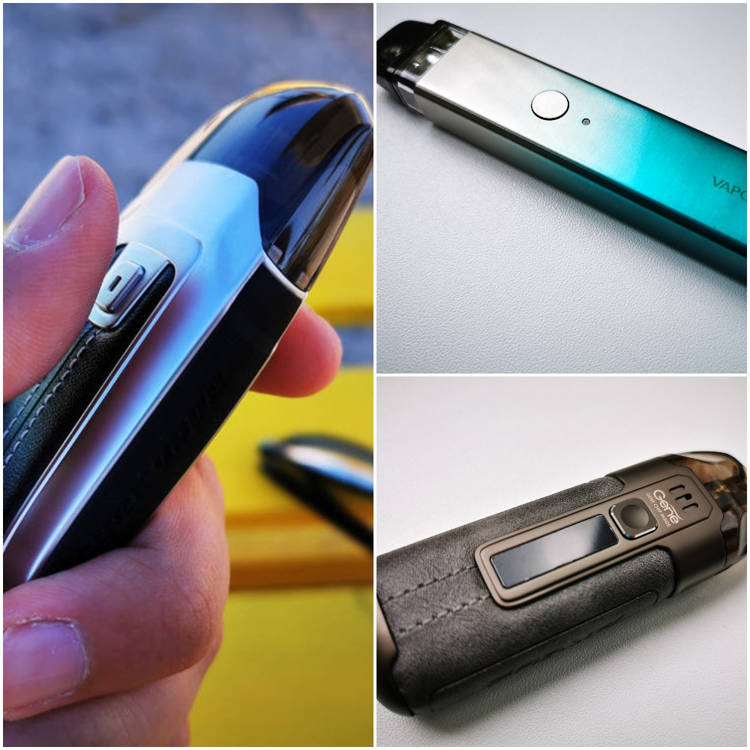 ---
We put together a list of beginner-friendly electronic cigarettes that give former and current smokers the best chance to quit the habit by delivering a very similar draw to that on an analog cigarette. Nothing is guaranteed, but we believe these are some of the best e-cigs to quit smoking with.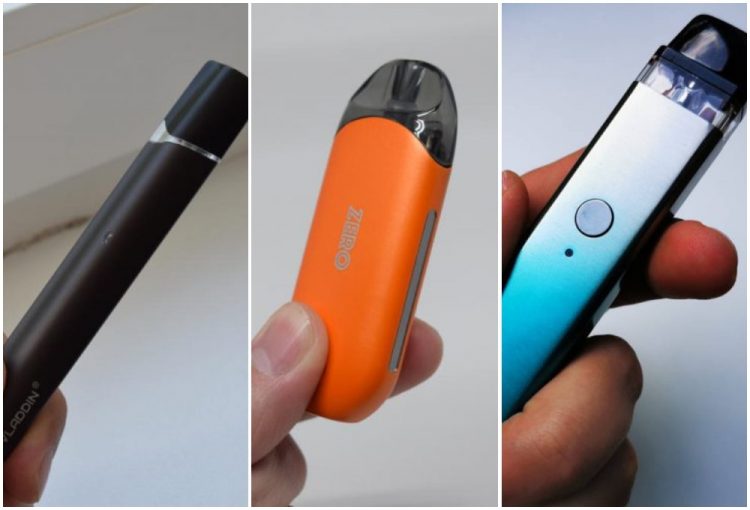 ---
A list of the best compact mods we had a chance to test in the past year. Mods that not only look and work great, but also fit in your tiny jeans pocket without making you look ridiculous.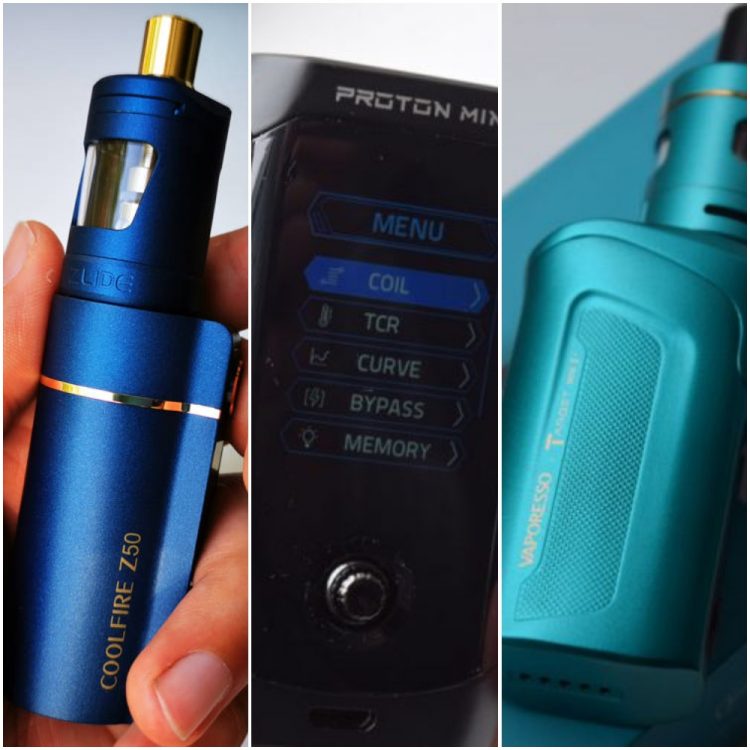 ---
Not all vape mods are built the same way, and if you're looking for a device that you can rely on even in harsh work environments, you probably need a durable, IP67-rated mod. We tried some of the most popular options, and included the best of them in this list.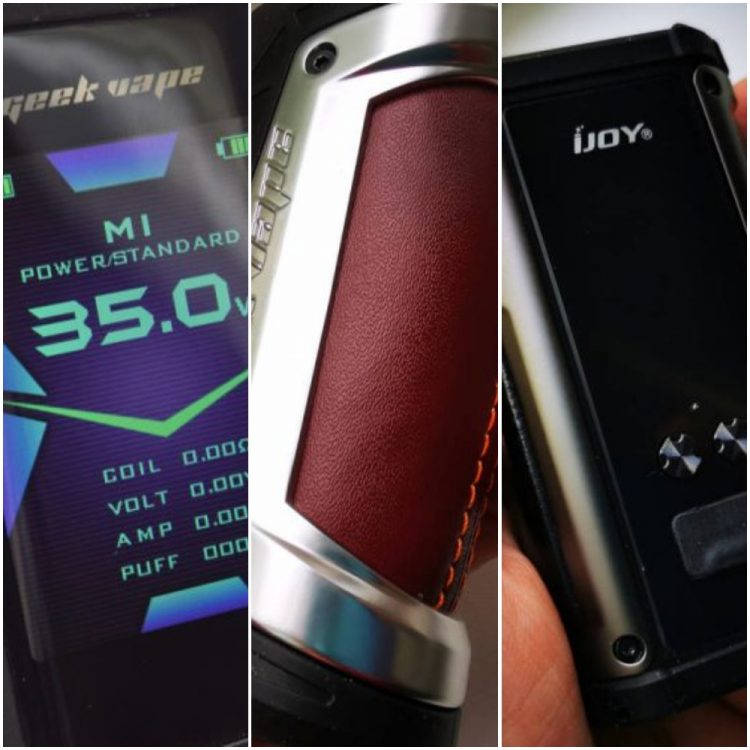 ---
Vape Sticks or vape pens are not as popular as they were a few years ago, but they definitely still have their share of fans in the vaping community. We had a chance to try a few of the most popular vapes sticks, and made a list of the ones we liked most.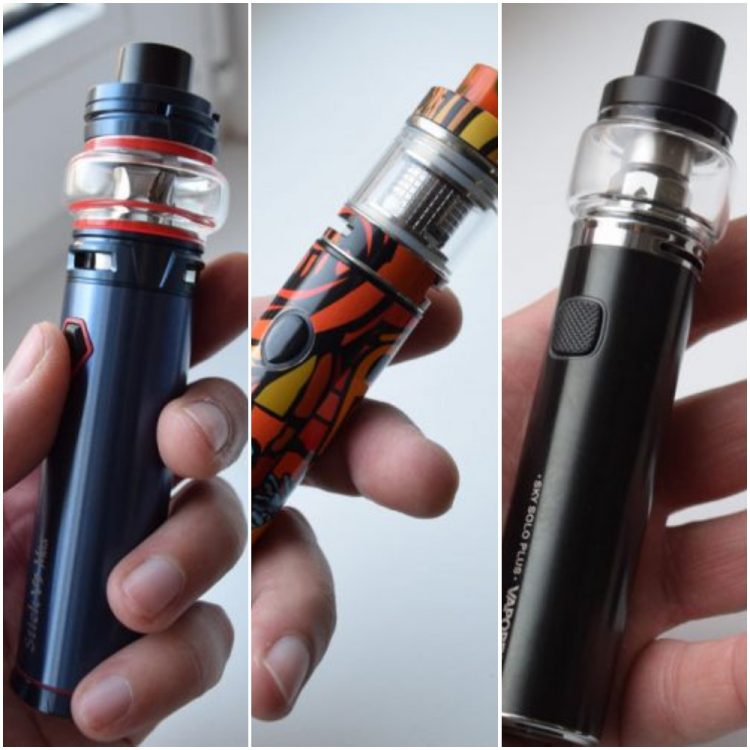 ---
The top five squonk mods we tested and reviewed lately, ranked by a variety of factors, including build quality, performance, durability and affordability.