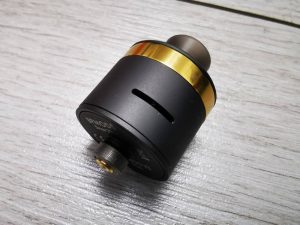 Designed by BP Mods and manufactured by Dovpo, the new Bushido V3 RDA is one of the sexiest-looking drippers on the market right now. To be fair, there isn't that much competition in this sector, due to pod...
Read More...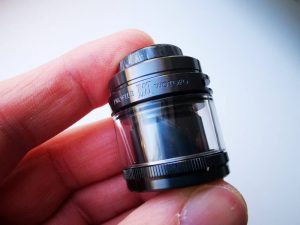 Rebuildable atomizers aren't nearly as popular as they used to be before the advent of vape pods, and, more recently pod mods, but Chinese manufacturer Wotofo is still betting big on rebuildables, while
Read More...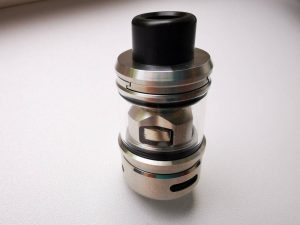 Wotofo has always been at the forefront of innovation in the sector of vaping atomizers, and their new nexMESH Pro Tank is just more of the same, an excellent sub-ohm atomizer that's innovative in more ways than one. Let's check it out: Wotofo nexMESH Pro...
Read More...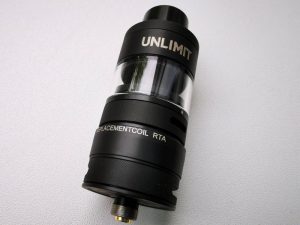 After launching the Limit MTL RTA to moderate success a few months ago, newcomer Kizoku is ready to take on the much steeper competition in the sub-ohm atomizer sector with the Unlimit, an interesting device with a modular design that allows it to function in both RTA and sub-ohm tank modes....
Read More...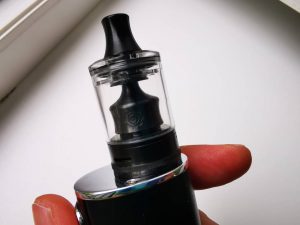 With pod systems dominating the vaping market these days, it's rare that you see rebuildable mouth-to-lung (MTL) atomizers anymore, let alone a truly innovative one. That's what makes the Cog RTA by Wotofo and popular YouTube reviewer Suck My Mood (SMM) so special - it's a stylish MTL RTA with a...
Read More...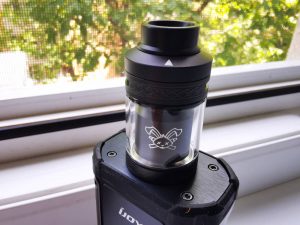 The Dead Rabbit has been a veritable gold mine for Chinese manufacturer ever since the original Dead Rabbit RDA came out. It sold like crazy, and since then we've seen a bunch of Dead Rabbit products, including a V2 RDA as well as a Dead Rabbit RTA, and now we have a V2 RTA as well. But is the...
Read More...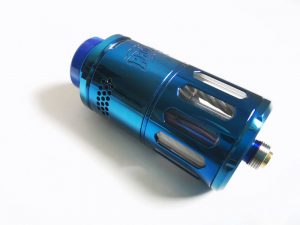 I think it's safe to say that the Wotofo Profile RDA was revolutionary in terms of mesh coil installation, so it made sense for the Chinese manufacturer to keep the Profile brand alive, but at the same time it had to make sure any new product would live up to expectations. Partnering with YouTube...
Read More...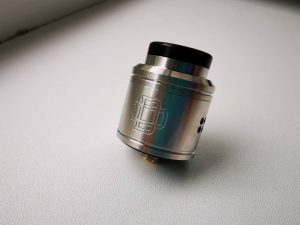 The original Druga RDA came out over three years ago, and even though it got a lot of attention back then, three years is a long time in the vaping industry, so I'm not sure how many people even remember it. I do, though; I never used it, but I remember hearing a lot of talk about it. It was...
Read More...
Steam Crave is one of the biggest brands in the vaping industry, and for good reason. Their atomizers are generally recognized as some of the best and most innovative, and the Aromamizer line is pretty much legendary at this point. So when I was contacted about doing a review of the newest version...
Read More...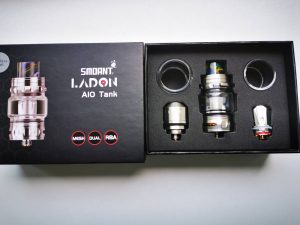 Smoant was never a big player in the atomizer market, choosing instead to focus on mods and pod systems. They do have a couple of run of the mill sub-ohm tanks in their portfolio, but nothing to right home about. Well, it seems that the Chinese manufacturer is trying to change that, because it...
Read More...