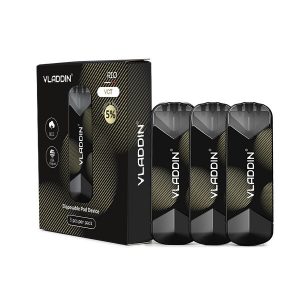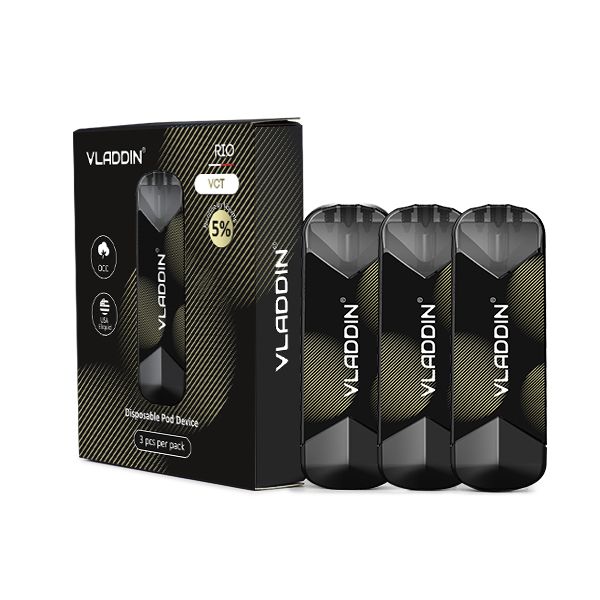 If you're a pod system user, chances are you have used or at least heard about Vladdin. The Chinese company has been around for a while, and it's one of the few manufacturers that concentrate exclusively on pod systems. Their
Read More...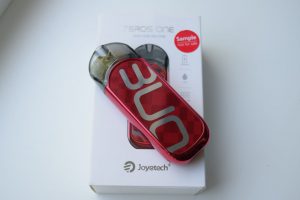 The Joyetech Teros pod system was launched last year, with little fanfare, so little in fact that most online stores don't even carry it anymore, and I myself didn't even know it existed. But Joyetech doesn't seem ready to give up on the Teros line just yet, as it recently launched a new pod system...
Read More...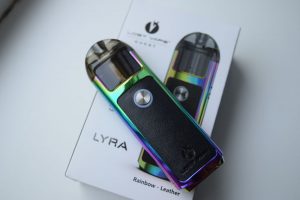 Lost Vape is one of the most respected brands in the vaping industry, and following the success of their first foray into the pod system market I was curious to see what they would come up with next, so when I got a chance to test their new Lyra vape pod, I decided to take it. Somewhat...
Read More...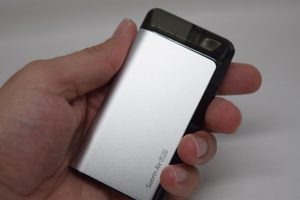 When the original Suorin Air came out, over two years ago, I wasn't too impressed with it and I certainly didn't anticipate that it would become as popular as it did. People are still buying that thing today, but there was a time when everyone was talking about it, and you could say that it was the...
Read More...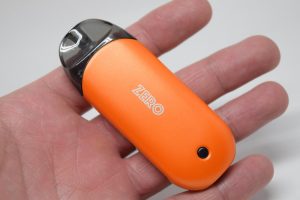 Ever since the JUUL changed the vaping industry forever, we've seen countless other pod systems, but very little in terms of innovation. Yes, they all have different designs, battery capacity and...
Read More...
Pod systems are so hot these days that smartphone companies are entering the vaping market just to get a piece of the action. Case in point, Oukitel, a Chinese phone manufacturer with about 20 years of experience in the cellphone business, recently launched its own proprietary vape pod, the Oukitel...
Read More...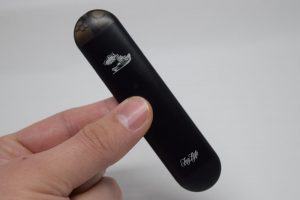 Augvape was one of the few major vape manufacturers that hadn't yet come up with a proprietary pod system, but you can scratch their name off that very short list, because they recently launched their own vape pod, called Lyfe. Now Augvape may be a bit late to the party, but the fact that a company...
Read More...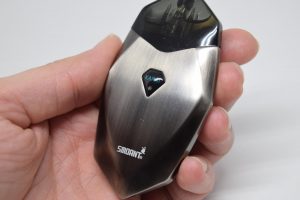 Following the success of its S8 pod system, Chinese manufacturer Smoant recently launched a similar device that retains the same sleek and pocket-friendly design of its predecessor, but also introduces an "innovative" type of coil called a "quartz coil". The coil inside the new Smoant Karat pods...
Read More...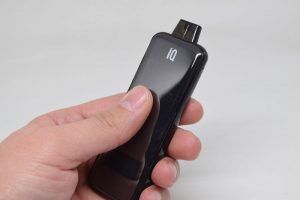 Chinese company Hangsen has been producing budget e-liquids for over a decade, but it recently decided to diversify its operations and is already on its way to becoming a major player in the lucrative vape pod market. Hangsen already has an impressive collection of pod system on offer, but for some...
Read More...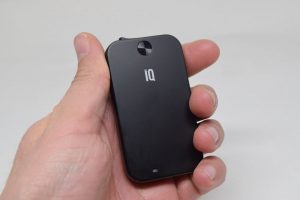 Pod systems are all the rage in the vaping world these days, and for good reason. They are easy to use, relatively cheap, and most of them do a great job of replicating that cigarette-smoking experience that ex-smokers are looking for. But like with virtually any other product, some vape pods are...
Read More...