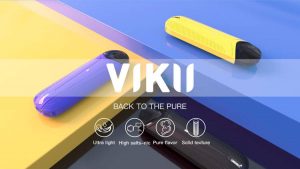 After launching the Ladon advanced box mod and the new Pasito 2 pod mod,...
Read More...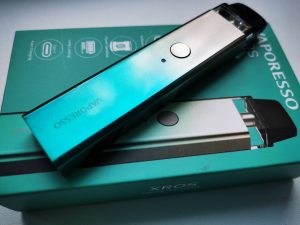 Another day, another pod system, only this time it's different! The Vaporesso Xros really isn't your run of the mill vape pod, it's actually one of the best such devices I've tried in a very long time. Not only does it cater to mouth-to-lung vapers thanks to two relatively high resistance...
Read More...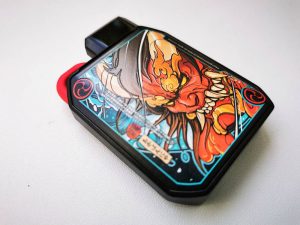 After testing the vape market with a 230W dual-battery mod, Chinese manufacturer Vapelustion is getting into the pod system game with a beginner-friendly vape pod that stands out primarily through its unique, manga-inspired look. Let's take a look at the Vapelustion Hannya Nano:
Read More...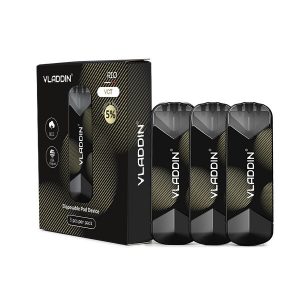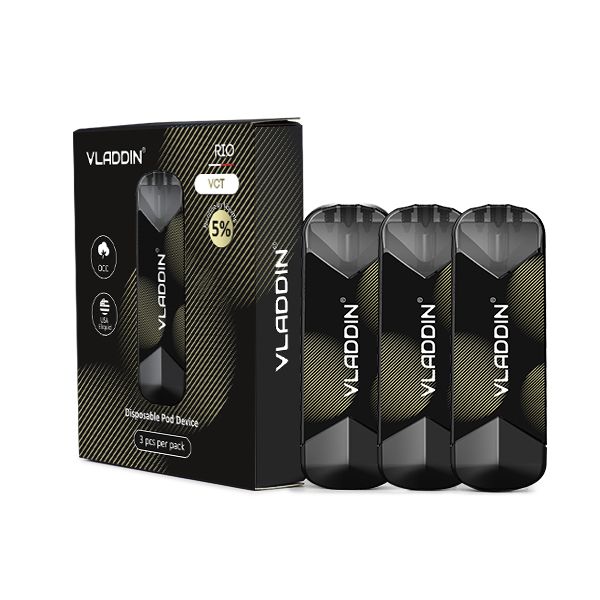 If you're a pod system user, chances are you have used or at least heard about Vladdin. The Chinese company has been around for a while, and it's one of the few manufacturers that concentrate exclusively on pod systems. Their
Read More...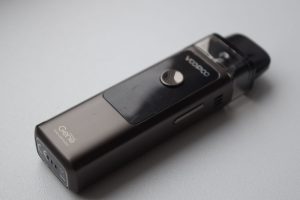 Following the massive and well-deserved success of the original Vinci pod mod, VooPoo have been busy trying to expand the Vinci brand. We now have the
Read More...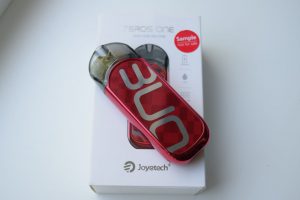 The Joyetech Teros pod system was launched last year, with little fanfare, so little in fact that most online stores don't even carry it anymore, and I myself didn't even know it existed. But Joyetech doesn't seem ready to give up on the Teros line just yet, as it recently launched a new pod system...
Read More...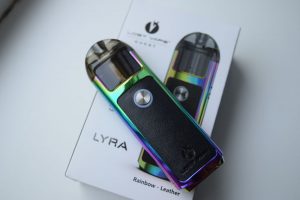 Lost Vape is one of the most respected brands in the vaping industry, and following the success of their first foray into the pod system market I was curious to see what they would come up with next, so when I got a chance to test their new Lyra vape pod, I decided to take it. Somewhat...
Read More...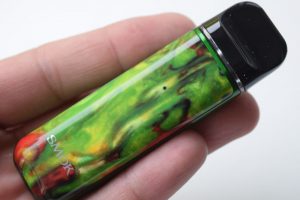 With the original SMOK Novo being as popular as it was when it launched, last, year, it's no surprise that the Chinese manufacturer decided to put out a second version. What did surprise me was...
Read More...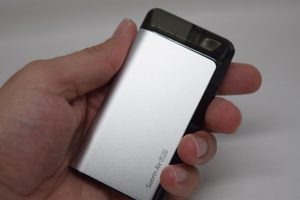 When the original Suorin Air came out, over two years ago, I wasn't too impressed with it and I certainly didn't anticipate that it would become as popular as it did. People are still buying that thing today, but there was a time when everyone was talking about it, and you could say that it was the...
Read More...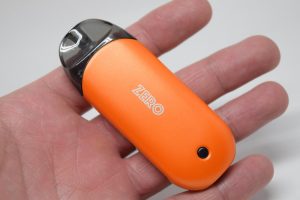 Ever since the JUUL changed the vaping industry forever, we've seen countless other pod systems, but very little in terms of innovation. Yes, they all have different designs, battery capacity and...
Read More...