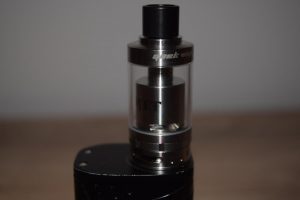 The new Geek Vape AMMIT is a single coil RTA from the same company that brought us the Griffin 25 RTA and the Avocado 24 RDTA. People have been asking for...
Read More...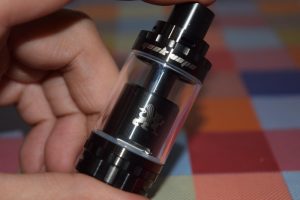 Following the success of the Griffin 25, the guys at Geek Vape have come out with an improved version of their popular RTA - the Griffin 25 Plus. You may not notice any difference looking at the two versions, but that's only because the biggest changes were made on the build deck of this atomizer....
Read More...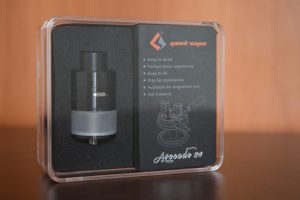 Geek Vape advertises its new Avocado 24 tank as an RDTA, but to anyone that's not a total newbie when it comes to vaping, this thing is a Genesis-style atomizer. That makes it a blast from the past, because while 'Gennys' were quite popular at one point with vapers looking for a compromise between...
Read More...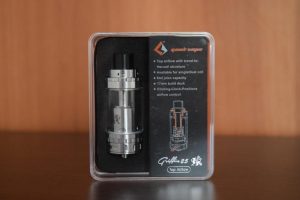 Geek Vape is one of the hottest atomizer brands in the industry right now. Their original Griffin RTA has received a lot of praised from the vaping community, as have all their other offerings, like the Avocado Genesis and Tsunami RDA. The Chinese company has recently released a new Griffin, called...
Read More...