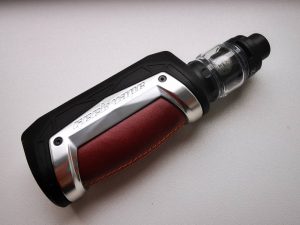 The Aegis is by far GeekVape's most popular product line, so I guess it makes sense for the Chinese manufacturer to milk it for all it's worth. Ever since the Aegis 100W came out back in 2017, we've seen numerous other Aegis mods, most of which only slightly improved on the original, and yet people...
Read More...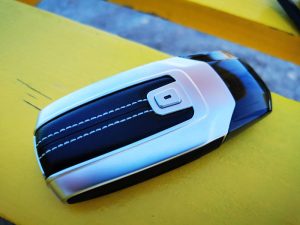 The Aegis brand has been a virtual gold mine for Chinese manufacturer GeekVape, and for good reason. Aegis mods are famous for being some of the most rugged and durable on the market, so it's no wonder that people have been snatching them up ever since the
Read More...
If you've always dreamed of taking your squonk mod in the shower with you, now you can thanks to GeekVape's new Aegis Squonk 100W mod. But this isn't just the IP67 squonker that people have been asking for, it's also a modular device that turns into an Aegis Solo single battery mod with a...
Read More...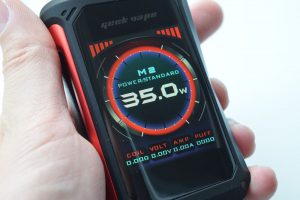 Following resounding the success of the original GeekVape Aegis 100W and the
Read More...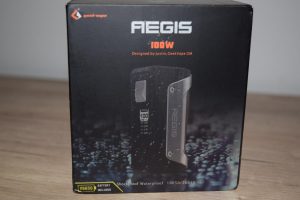 The GeekVape Aegis is a single 26650/18650 battery mod that not only has the most advanced features built-in, but is also designed to be shockproof, waterproof and dustproof. So if you work in an extreme environment and are looking for a vaporizer that can take a beating, or if you're just really...
Read More...