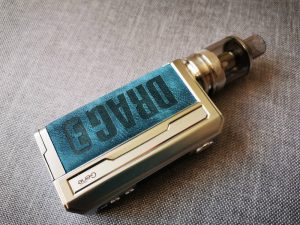 The Drag has been VooPoo's most popular brand since the company's inception, so it's not that surprising that we've reached the third generation of the VooPoo Drag vape mod, not to mention the several "spin-offs" (pod mods and vape pods launched under the Drag name). In some ways, the latest member...
Read More...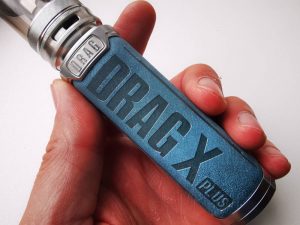 VooPoo has been on a roll for over a year now, and it's not showing any signs of slowing down. After taking the vaping world by storm with the awesome Drag X and S pod mods, then refreshing...
Read More...
I never thought I would be saying this about a device called the "VooPoo Drag", but it really is one of the most interesting, feature-rich mods I have ever used. Everything from the build quality to the very efficient and responsive chip is outstanding, so if you can look past the...
Read More...