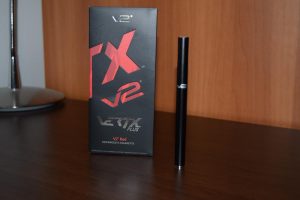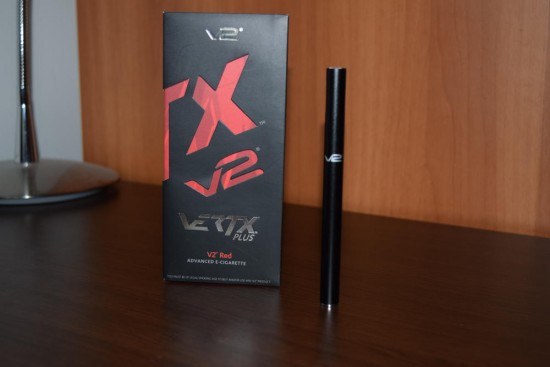 The V2 Vertx Plus is a new generation cigalike that combines the simplicity of entry-level vaporizers with advanced features like adjustable voltage and disposable pods. It also boasts a larger capacity battery than V2's basic electronic cigarettes, a slick, futuristic design, and, last but not least, touch screen controls. In this review, we're going to take a close look at the Vertx Plus to see how it stacks up against other e-cigarettes in its category and ultimately find out if it is as revolutionary as V2 Cigs claims its.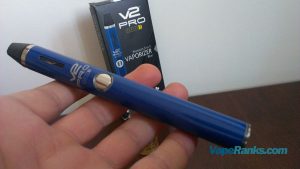 The V2 Pro Series 3 is an innovative 3-in-1 vaporizer that works with e-liquid, dry herbs and essential oils. It's definitely one of the most flexible units on the market right now and a big step forward for V2 Cigs, a reputable e-cigarette company well known for its excellent quality cigalikes. The new V2 Pro is also one of the most stylish vaporizers money can buy, but is it really any competition for the plethora of second generation e-cigarettes available these days? Let's find out.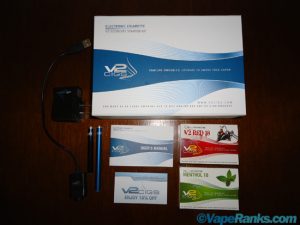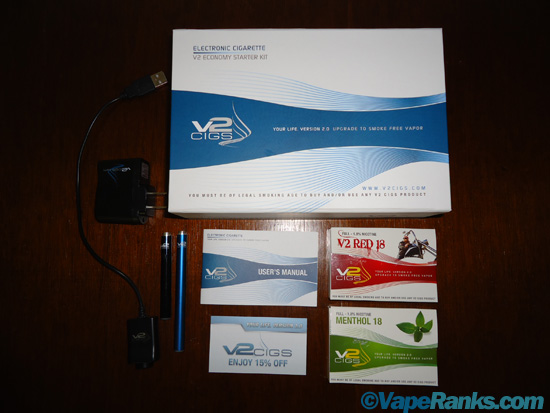 If you've been reading up on electronic cigarettes, chances are you already know about V2 Cigs. They advertise themselves as the number one e-cigarette brand online, and to tell you the truth the web really is full of V2 Cigs ad banners and reviews, so I'm inclined to believe them. But of course, popularity doesn't always equal quality, and that's why I decided to invest in one of their starter kits, just to see if the products really live up to the hype. A Look at the...