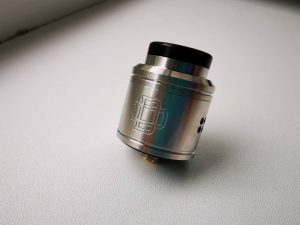 The original Druga RDA came out over three years ago, and even though it got a lot of attention back then, three years is a long time in the vaping industry, so I'm not sure how many people even remember it. I do, though; I never used it, but I remember hearing a lot of talk about it. It was...
Read More...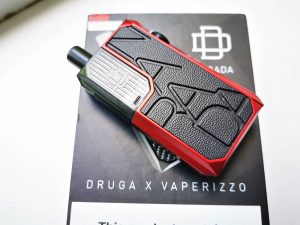 Hot on the heels of Augvape's Druga Narada pod system comes the Narada Pro, an all-in-one system designed in collaboration with UK online retailer Vaperizzo. It's definitely one of the tiniest AIO vaping devices available on the market, but don't let that fool you, as this thing is impressively...
Read More...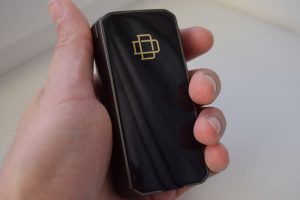 The Druga Foxy is a dual-battery, variable wattage/variable voltage box mod created by Augvape, the same company behind one of my favorite vape mods of all time, the Honda engine-shaped V200. And while it features a completely different design, the Druga Foxy actually has a lot in common with the...
Read More...