As the name suggests, Vape Superstore is one of the largest online vape shops in the UK. They carry a vast array of mods and accessories as well as some of the world's most popular e-liquid brands. They were kind enough to send us the tiny Asmodus Colossal for review a few weeks back, and now we've...
Read More...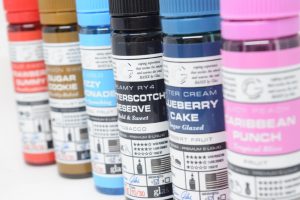 Glas Vapor started out in 2014, as one guy selling replacement center pins for mechanical mods out of his Los Angeles garage. Today, the company is known around the world for its high end vaping products, which include some of the finest e-liquids available on the market and a range of elegant...
Read More...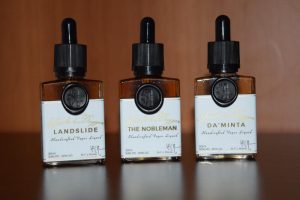 Smoke&Dagger is a new brand of handcrafted e-liquid that relies on original flavor combinations, quality ingredients and eye-catching packaging to achieve success in a very competitive industry. After F.L. Morris, the founder of Smoke&Dagger, contacted me about doing a review of their...
Read More...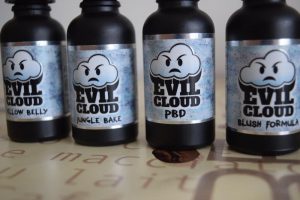 Evil Cloud is a UK-based e-juice company that has apparently spent months creating "the most evil e-liquid of all times" and came up with four flavors that they describe as "truly heavenly". This oxymoron may be intriguing enough for some people to give Evil Cloud a try, but I personally found the...
Read More...