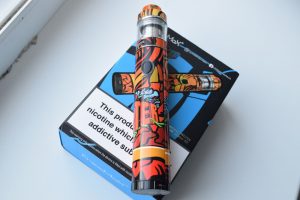 If you're thinking about giving the awesome Fireluke 2 sub-ohm tank a try, but don't really want to deal with the hassle of setting up an advanced vape mod, the FreeMax Twister 80W is...
Read More...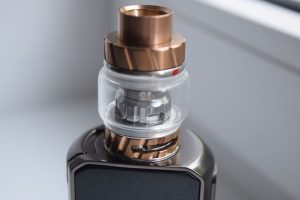 The original FreeMax Fireluke wasn't a mesh coil sub-ohm tank, but in my opinion it was a game changer. Its goofy gumball machine design didn't really appeal to everyone, but in terms of performance, flavor intensity in particular, it was beyond reproach. It's been almost two years since I
Read More...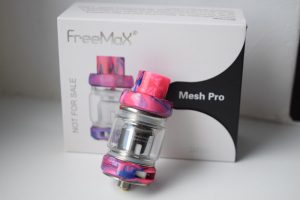 FreeMax may not be at the top of the food chain in the vaping industry these days, but they were once one of the most highly-regarded atomizer manufacturers in the business, so it comes as no surprise that their new Mesh Pro sub-ohm tank is the first to feature triple mesh coil-heads for extreme...
Read More...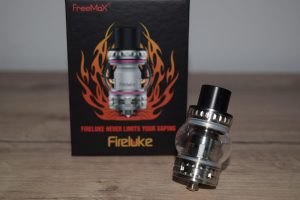 Ever wish you could vape on a miniature gumball machine? Well, thanks to the new Freemax Fireluke sub-ohm tank, now you can. But there is more to this device than a bubble glass tube, so I would definitely not refer to it as a simple novelty piece. Performance-wise, the Fireluke has been compared...
Read More...