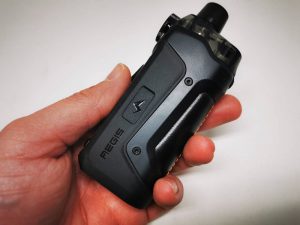 The Aegis line has been GeekVape's most successful brand for many years now, and despite some recent competition, it continues to be the gold standard for IP67 (shockproof, waterproof,...
Read More...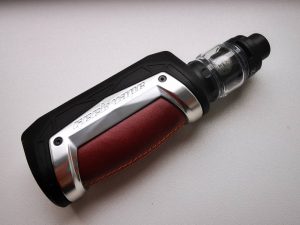 The Aegis is by far GeekVape's most popular product line, so I guess it makes sense for the Chinese manufacturer to milk it for all it's worth. Ever since the Aegis 100W came out back in 2017, we've seen numerous other Aegis mods, most of which only slightly improved on the original, and yet people...
Read More...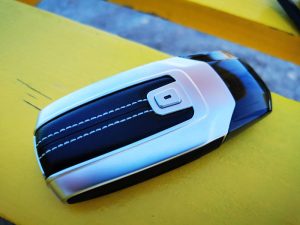 The Aegis brand has been a virtual gold mine for Chinese manufacturer GeekVape, and for good reason. Aegis mods are famous for being some of the most rugged and durable on the market, so it's no wonder that people have been snatching them up ever since the
Read More...
If you've always dreamed of taking your squonk mod in the shower with you, now you can thanks to GeekVape's new Aegis Squonk 100W mod. But this isn't just the IP67 squonker that people have been asking for, it's also a modular device that turns into an Aegis Solo single battery mod with a...
Read More...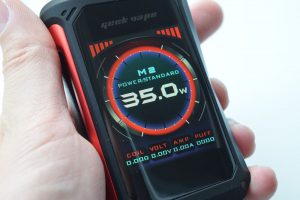 Following resounding the success of the original GeekVape Aegis 100W and the
Read More...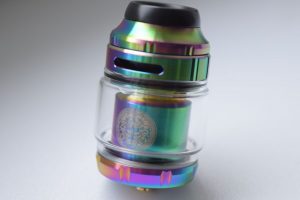 The GeekVape Zeus is one of the most famous RTA series in the history of vaping, with some going as far as calling it iconic. After two memorable iterations, the Chinese manufacturer has come out with the Zeus X, the "final edition of the Zeus series". It's a massive top-airflow RTA that promises a...
Read More...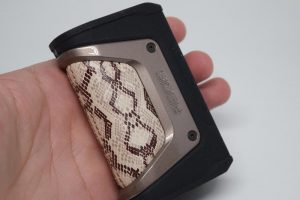 GeekVape got a lot of attention last year, when it launched its original Aegis mod. It was one of the first shockproof, waterproof and dustproof vape mods ever created, and it actually had a very attractive design as well, so people couldn't stop speaking about it. This year, the Chinese...
Read More...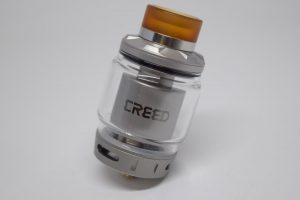 The GeekVape Creed is an innovative RTA that introduces three different removable sleeves for the build deck, each of which is supposed to offer a different vaping experience. This is definitely something I haven't seen before, and seeing the diagrams of how the system is supposed to work left me...
Read More...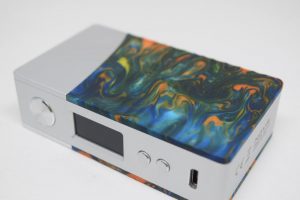 GeekVape are better known for their atomizers than for their mods, but following the success of the extremely durable GeekVape Aegis, they've been focusing quite a lot on this sector of the vaping market. Their latest creation, the GeekVape Nova 200W box mod, is a mix of old an modern, fusing the...
Read More...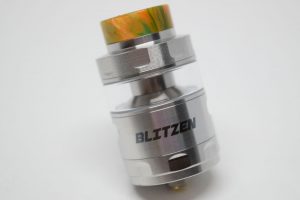 GeekVape is one of the oldest and most respected atomizer manufacturers in the business, so when they decide to market one of their creations as "the ultimate RTA" people tend to take notice. The GeekVape Blitzen is a 24mm RTA that's supposed to strike the perfect balance between great vapor...
Read More...