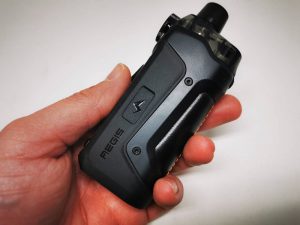 The Aegis line has been GeekVape's most successful brand for many years now, and despite some recent competition, it continues to be the gold standard for IP67 (shockproof, waterproof,...
Read More...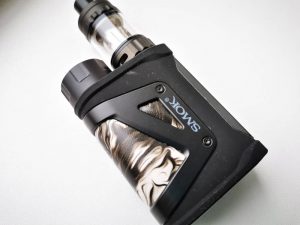 After years of being ignored by the vast majority of vape manufacturers, the Geekvape Aegis has finally seen some competition in 2020. From the iJoy Captain 2, to the
Read More...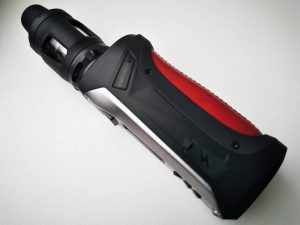 After years of complete GeekVape dominance in the rugged, durable vape mod sector, we finally have some decent competition. Vaporesso, one of the leading vape brands in the world, recently unveiled the FORZ TX80, a kit designed to take on the GeekVape brand in general, and the Aegis Solo, in...
Read More...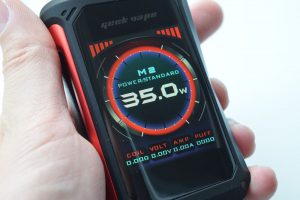 Following resounding the success of the original GeekVape Aegis 100W and the
Read More...