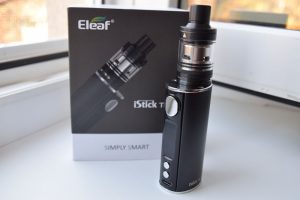 The Eleaf iStick line is pretty much legendary in the vaping community at this point. It's been around forever, and it's famous for featuring mods that are great value for money. They may not be the most advanced vaping devices ever created, but if you're on a budget and looking for something that...
Read More...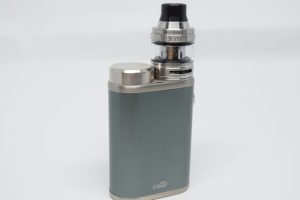 The original iStick PICO 75W came out a couple of years ago, but it remains one of the most popular single-battery mods on the market. Two years is a long time in this industry, and the PICO 75W had been starting to show its age for a while now, so Eleaf decided to breath new life into its...
Read More...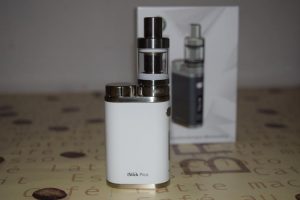 The Eleaf iStick is one of the most well -known brand names in the world of vaping, and for good reason. Mods in this iconic series have always been user-friendly, reliable and, perhaps most importantly, very affordable. For years, the Chinese company has been at the forefront of innovation in...
Read More...