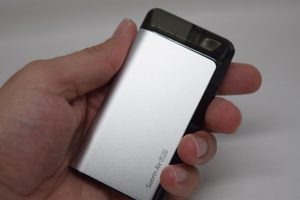 When the original Suorin Air came out, over two years ago, I wasn't too impressed with it and I certainly didn't anticipate that it would become as popular as it did. People are still buying that thing today, but there was a time when everyone was talking about it, and you could say that it was the...
Read More...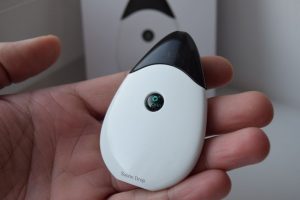 The Suorin Drop isn't the newest vape pod on the market, in fact, it's been out for about a year now, but it was the only Suorin device I hand't yet reviewed, so I decided to give it a try and complete my collection. But don't let its age fool you - a year is a pretty long time in the vaping...
Read More...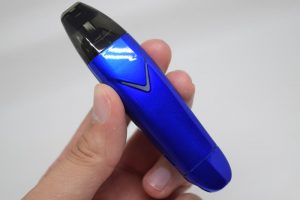 The Suorin Vagon is a pod system from the same company that brought us the massively popular Sourin Air. Who would have known that a credit card-shaped vaporizer would be so...
Read More...
The Suorin Air is a stylish vape pod designed for beginners and smokers looking for an alternative. This all-in-one device is designed by Chinese company Goldreams Technology and allegedly manufactured by Foxconn, the world's largest contract electronics manufacturer, with clients like Apple,...
Read More...