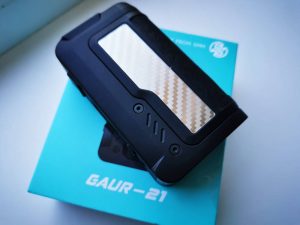 Vandy Vape has been known to partner with media personalities from the vaping world on various product lines, like the Pulse squonk mod or the Berserker MTL RTA, and it has been working out very well for them. Well enough to keep doing it, apparently, as they recently teamed up with popular YouTube...
Read More...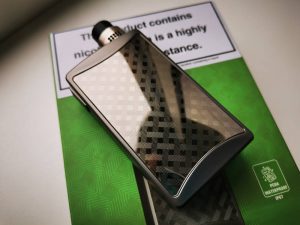 What started out as a humble atomizer has now turned into one of Vandy Vape's most popular product lines. The Kylin brand is usually associated with sub-ohm atomizers, but it has now transcended into the all-in-one (AIO) market as well. The new Vandy Vape Kylin M AIO is actually a 3-in-1 kind of...
Read More...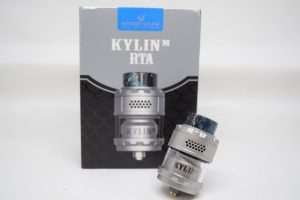 Vandy Vape has done mesh rebuildable atomizers before, they just haven't been as successful as the Chinese company had hoped. Both the Mesh RDA and Mesh RTA generated a lot of hype when they came out, but they weren't quite the game-changers some people thought they could have been. That hasn't...
Read More...
Following the success of the original Pulse BF squonker, Vandy Vape has come out with a regulated version of their affordable device, in hopes of attracting those vapers that didn't feel comfortable using a mechanical squonker. The new Vandy Vape BF 80W has all the safety features of a regulated...
Read More...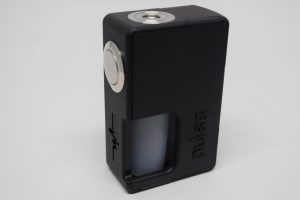 Many in the vaping community regard squonking as the future, but even though squonk mods have been around for a couple of years now, one thing has prevented them from going mainstream - the price. These things are really expensive, with prices ranging from around $100 to several hundred, and with...
Read More...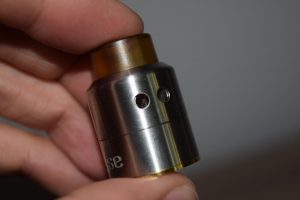 As the name suggests, the Pulse 22 BF RDA from Vandy Vape is a 22 mm RDA primarily designed with squonkers in mind. The BF stands for "bottom feeding", in case you haven't figured it out, so the Pulse is mainly meant to be used with squonk mods, which feed juice into the atomizer through a hollow...
Read More...