King's College London recently published a study funded by Cancer Research UK, which highlights the "clear benefits" of daily e-cigarette use for smoking cessation.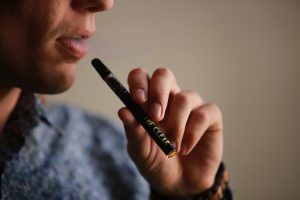 Published on March 10 (No Smoking Day), in the journal Addiction, this vaping study aimed to measure the effectiveness of electronic cigarettes at helping people to quit smoking, while considering important factors such as frequency of use, or the type of electronic cigarette used. Researchers analyzed data from an online survey of 1155 respondents aged 18 to 81, conducted in five consecutive waves between 2012 and 2017.
The primary outcome measured in the study was abstinence from smoking for at least 1 month at follow‐up, and the second outcome at least 1 month's abstinence from smoking between baseline and follow‐up. The main predicator was the smoking cessation aid used (no aid, electronic cigarettes, traditional nicotine replacement therapy, smoking cessation medication).
As mentioned above, researchers also took into consideration the type of e-cigarettes used (disposable, refillable, or a combination of both), and the frequency of use.
Titled "The effectiveness of using e‐cigarettes for quitting smoking compared to other cessation methods among adults in the United Kingdom", the study found that respondents who used advanced, refillable electronic cigarettes daily in an attempt to quit smoking were over five times more likely to achieve abstinence from tobacco smoking for one month, when compared to people who used no quit-smoking aid.
Interestingly, the daily use of refillable electronic cigarettes was the most effective method of quitting smoking out of all the smoking cessation methods observed in the study, like nicotine replacement therapy (NRT), medication such as varenicline, or any combination of these aids.
"Our results show that when used daily, e-cigarettes help people to quit smoking, compared to no help at all," said Dr Máirtín McDermott, Research Fellow at King's College London's National Addiction Centre and lead author of the study. These findings are in line with previous research, showing that e-cigarettes are a more effective aid for quitting than nicotine replacement therapy and prescribed medication."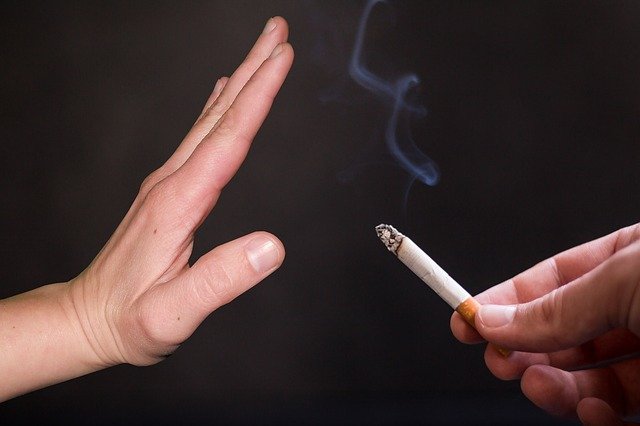 "It's important that we routinely measure how often people use e-cigarettes, as we've seen that more sporadic use at follow up – specifically of refillable types – was not associated with abstinence," McDermott added.
These results come only weeks after another UK study, this time commissioned by Public Health England, also showed that electronic cigarettes can help people quit smoking. It also adds to the mountains of scientific evidence that vaping can be  an effective quit-smoking aid.
The authors hope that their findings can convince organizations such as the World Health Organization that vaping need not be viewed as a threat to public health, but as an instrument to tackle the world's leading preventable cause of death and save millions of lives.
"Despite the World Health Organization's (WHO) cautious stance on e-cigarettes, studies like ours show they are still one of the most effective quitting aids available," Dr Leonie Brose, Reader at King's College London's National Addiction Centre, said. "The WHO is especially concerned about refillable e-cigarettes, as these could allow the user to add harmful substances or higher levels of nicotine. However, we've shown that refillable types in particular are a very effective quitting aid when used daily, and this evidence should be factored into any future guidance around their use."