Researchers at King's College London recently completed their seventh annual report on electronic cigarette use in the UK, and concluded that vaping can help cigarette smokers quit the habit.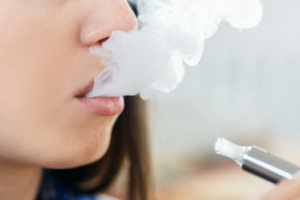 The report, commissioned by Public Health England (PHE),  provides an update on the use of nicotine vaping products among British youths and adults, as well data on people's perception of risk associated with electronic cigarettes. For the past seven years, PHE has commissioned the annual report, which offers evidence on the effectiveness of e-cigarettes in helping tobacco smokers quit, compared to other aids.
The key finding of the report was that in 2020, vaping products were the most popular aid used by smokers trying to kick the habit with 27.2% of smokers using a vaping product, compared with 18.2% using traditional nicotine replacement therapy NRT, such as nicotine gum or patches, and 4.4% using the smoking cessation drug varenicline.
Data from systemic reviews since PHE's 2018 report show that electronic cigarettes were significantly more effective at helping people stop smoking, compared to NRTs and other quit-smoking aids. The latest reports show that smokers using a vaping product as part of their smoking cessation strategy had some of the highest quit-success rates between 2019 and 2020 –  between 59.7% and 74%.
Public Health England's annual report also found that around 4.8% of youths aged 11 to 18 years reported using e-cigarettes at least once a month, with the vast majority of them being current or former smokers. Only 0.8% of young people who had never smoked currently vape, according to the latest UK data, which is consistent with the finding from previous years.
"The best thing that a smoker can do is to stop smoking completely and the evidence shows that vaping is one of the most effective quit aids available, helping around 50,000 smokers quit a year," Professor John Newton, Director of Health Improvement at PHE, said. "For anyone who smokes, particularly those who have already tried other methods, we strongly recommend they try vaping and stop smoking – ideally with additional support from their local stop smoking service for the very best chance of quitting for good."
"E-cigarettes are a still relatively new product – they aren't risk-free as we don't yet know their long-term impact. We strongly discourage people who haven't smoked from using them, particularly young people," Michelle Mitchell, Chief Executive at Cancer Research UK, said. "But research so far shows that vaping is less harmful than smoking tobacco and, as this report emphasizes, can help people to stop smoking. The long-term effects of e-cigarettes are unknown but the long-term harms of tobacco are indisputable."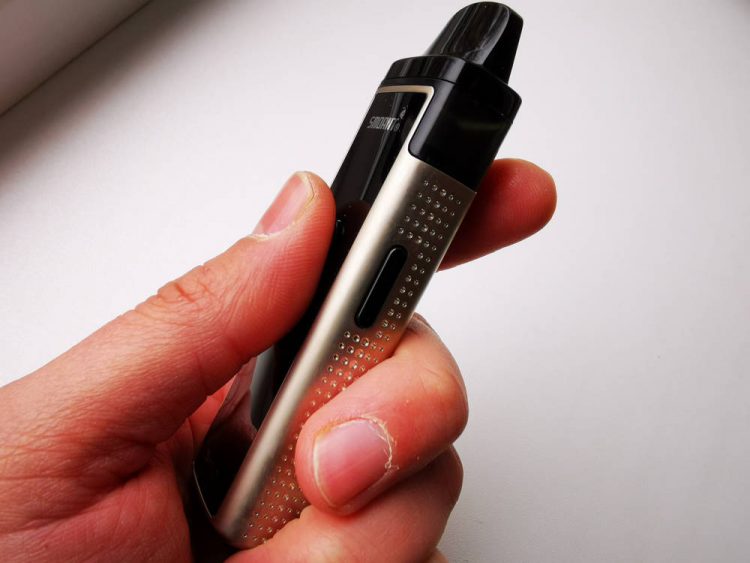 Unfortunately, the report also revealed some worrying trends that, I'm sad to say, were inevitable in the current global context. Vaping has plateaued in adults and young people since the last Public Health England  report in March 2020. The unsubstantiated connection between vaping and Covid-19, the misinformation being propagated by the media, and the EVALI "epidemic" of 2019, they all played a part in this stagnation of vaping adoption in the UK.
"It is concerning to see how much the US lung disease outbreak has affected smokers' views on e-cigarettes here in the UK. Safety fears may well be deterring many smokers from switching, leaving them on a path to years of ill health and an early death due to their smoking," Professor John Newton said. "E-cigarettes are far less harmful than smoking, which causes 220 premature deaths a day in England. Our advice remains that for anyone who smokes tobacco, the most important thing is to stop smoking altogether and e-cigarettes can be an effective way to help smokers do that."
Sadly, things are much worse in other parts of the world, including in the United States, where electronic cigarette opponents and legislators are trying to outright ban the use of vaping products, or tax them into oblivion, which is essentially the same thing. We need reports like that of Public Health England now more than ever, and we have some interesting research to look forward to.
Public Health England has commissioned a comprehensive review of the evidence on the safety of vaping products, which will be conducted by King's College London, in collaborations with researchers from the UK and the US. It is scheduled to be published in 2022.