Organized by Italy's Higher Institute of Health in collaboration with the Ministry of Health, the "Electronic Cigarettes: Health Benefits and Risks, and Control Policies" conference aims to tackle several key issues, including scientific data, national and EU legislation and safety.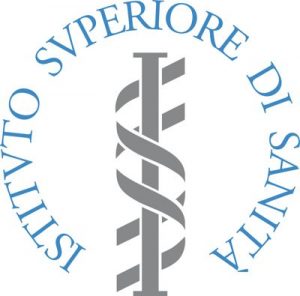 Scheduled to take place on February 13, at the at the headquarters of the Higher Institute of Health, in Rome, the conference presents speakers and attendants with the opportunity to present and learn the latest scientific findings concerning electronic cigarettes and discuss product safety issues, legislation and regulation and self-regulation. Health authorities in Italy believe the growing popularity and commercial success of e-cigarettes make discussing the risks and benefits of these products on human health mandatory, so they can better propose measures of risk management.
Considering the Italian Government current attitude towards e-cigarettes, I would be tempted to say this is nothing but another opportunity to slander e-cigs without providing any real evidence or facts, but looking over the event's speaker list, I saw the name of Ricardo Polosa, a professor of medicine at the University of Catania, and a strong supporter of electronic cigarettes as an alternative to smoking. Over the years he has published several studies on the benefits of vaping, including one that shows e-cigarettes have the potential to help patients with schizophrenia cut down on cigarettes and even quit smoking completely. It's a known fact that people suffering from mental illnesses have a tougher time giving up on cigarettes, so the results of his study were considered a big success. It's comforting to know someone as knowledgeable as Professor Polosa will be attending the conference and speaking about the benefits of vaping.
This type of events are becoming increasingly important, since discussions held here could provide valuable information for future regulation of electronic cigarettes, especially since the new tobacco directive recently approved by the European Union gives member states the choice of regulating them as medical products if they so desire.
The plight of electronic cigarettes companies and distributors in Italy is well-known. Last year, I wrote about the maxi-tax of 58.5% on e-cigarettes, which threatens to put most business owners out of business. The tax increase was scheduled to come into effect at the start of 2014, but according to the latest reports from ANAFE, Italy's biggest association of e-cigarette producers, only 10 out of 120 operators were able to pass the new stringent authorization process, and none of them are able to pay the new tax. This has forced Italian authorities to suspend the tax temporarily, although e-cigarette business owners hope this respite will be used to change the legislation.
Source: ISS.it