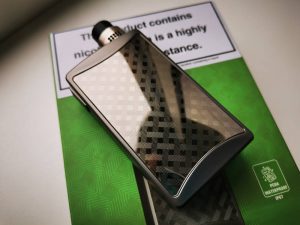 What started out as a humble atomizer has now turned into one of Vandy Vape's most popular product lines. The Kylin brand is usually associated with sub-ohm atomizers, but it has now transcended into the all-in-one (AIO) market as well. The new Vandy Vape Kylin M AIO is actually a 3-in-1 kind of...
Read More...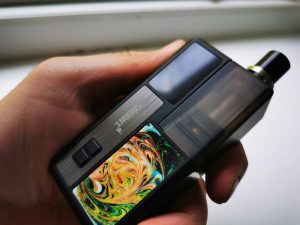 Smoant has been having a lot of success in the pod mod market with its massively successful Pasito pod mod, primarily because of its proprietary RBA which set it apart from most of its...
Read More...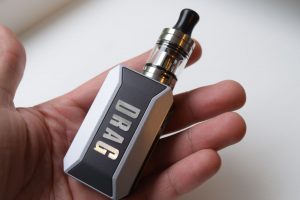 The new VooPoo Drag Baby Trio is a versatile all-in-one vaping device designed with both direct-lung and mouth-to-lung vaping in mind. It doesn't have all the advanced features or the power output of the iconic Drag mod, but it is powered by a simpler version of the Gene chip, and works with the...
Read More...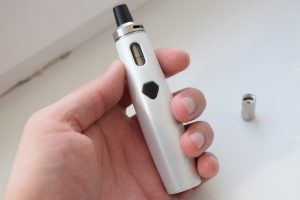 Before pod systems were eve a thing in the vaping world, all-in-one (AIO) devices were the best option for casual vapers. They were easy to use, had great battery life and the performance wasn't too shabby either. Then the
Read More...
The VAIO 75 TC is an all-in-one (AIO) vaporizer from VaporFi, one of the oldest brands in the vaping industry. The American company has been making a push into the advanced mod market since late 2016, and the VAIO 75 plays a very important part in this venture, It comes with all the features...
Read More...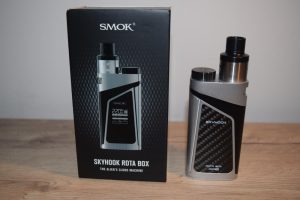 What do you get if you combine the popular SMOK Alien mod and the new Skyhook RDTA? That would be the SMOK Skyhook RDTA Box, a new all-in-one device that features a maximum power output of 220W, a rebuildable atomizer and a built-in e-liquid reservoir with a capacity of 9 ml. It's essentially the...
Read More...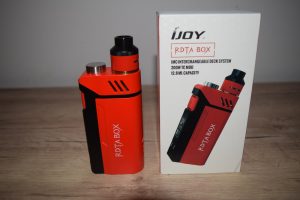 The iJoy RDTA Box is an all-in-one vaping device designed by Chinese manufacturer iJoy in collaboration with popular YouTube reviewer VapingWithTwisted420. It features a massive 12.8 ml e-liquid tank, 200W maximum power output, interchangeable RDA build decks, as well as temperature control and...
Read More...