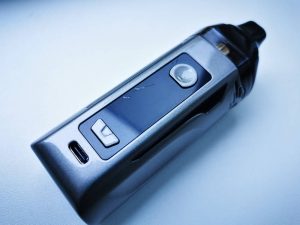 Having previously reviewed Artery devices like the Pal Mini and Nugget X, I had...
Read More...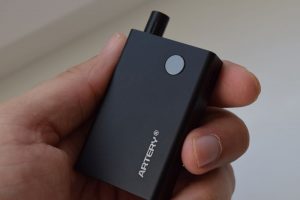 Vape pods are really popular these days, and for good reason. They're cheap, compact and easy to use, but they all come with a significant drawback - battery life. So if you're looking for a small mouth-to-lung device with a significantly longer battery life, the Artery Pal Mini all-in-one (AIO)...
Read More...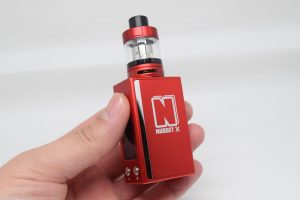 If you're looking for an ultra-compact vape mod with decent battery life and power output as well as most of the features you would exp to find on an advanced vaporizer these days, you might want to consider the new Artery Nugget X. It may be tiny, but for its size, this thing packs a serious...
Read More...