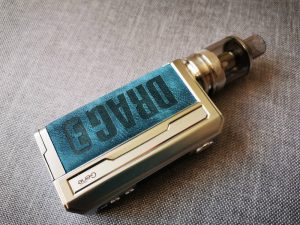 The Drag has been VooPoo's most popular brand since the company's inception, so it's not that surprising that we've reached the third generation of the VooPoo Drag vape mod, not to mention the several "spin-offs" (pod mods and vape pods launched under the Drag name). In some ways, the latest member...
Read More...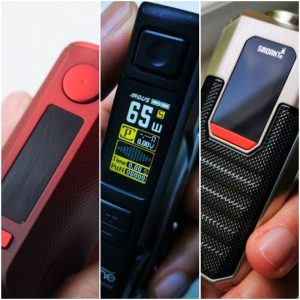 Vape mods are not as popular as they were a few years ago, but there are definitely vapers who will always prefer the mod-and-atomizer combination over the best pod mod, so they are far from extinct. We've actually seen some very interesting mods launched this year, from bulky, advanced box mods to...
Read More...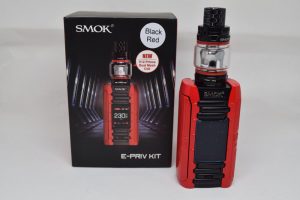 SMOK seems to be going through the letters of the alphabet with its 'Priv' series of mods. So far we've seen the H-Priv, the
Read More...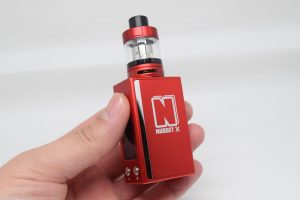 If you're looking for an ultra-compact vape mod with decent battery life and power output as well as most of the features you would exp to find on an advanced vaporizer these days, you might want to consider the new Artery Nugget X. It may be tiny, but for its size, this thing packs a serious...
Read More...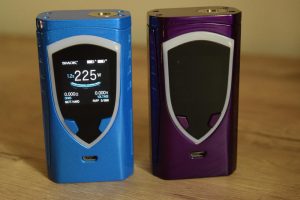 If you loved the SMOK Alien and have been waiting for an updated version, you'll be happy to know that the wait is over. It may not be called the Alien 2, but, in my opinion, the new SMOK...
Read More...
I never thought I would be saying this about a device called the "VooPoo Drag", but it really is one of the most interesting, feature-rich mods I have ever used. Everything from the build quality to the very efficient and responsive chip is outstanding, so if you can look past the...
Read More...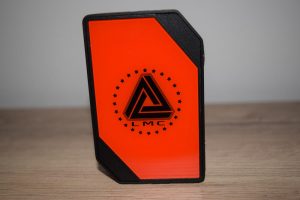 The Limitless Mod Company is mostly known for customizable mechanical mods and the high-quality Limitless RDTA collection, but this year they've taken their first step into the regulated vaping mod sector with the 200W Limitless LMC Box Mod. This is a device developed in-house by Limitless, with a...
Read More...