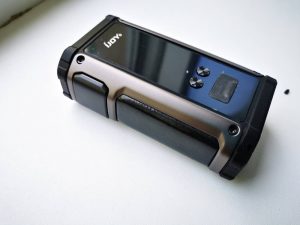 The iJoy Captain PD270 is one of my all-time favorite vape mods, so I was stocked to hear that after three long years, the Chinese manufacturer was planning a version 2 of its popular...
Read More...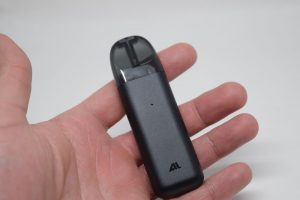 Following the moderate success of its Diamond VPC pod mod, Chinese manufacturer iJoy is once again targeting beginner and casual vapers, this time with a more traditional pod system. The...
Read More...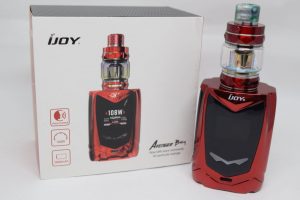 As its name suggests, the iJoy Avenger Baby is a smaller version of the original Avenger mode. But just because it's smaller doesn't mean it's inferior, quite the contrary. In fact, the Avenger Baby comes with significant improvements to the voice recognition technology that made the iJoy Avenger...
Read More...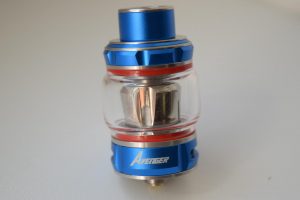 You don't need to be a genius to figure out that iJoy is trying to catch a ride on "The Avengers" hype train with its new Avenger sub-ohm tank. Heck, even the font used on the packaging is obviously inspired by the popular Marvel franchise, but at the end of the day what really matters is if there...
Read More...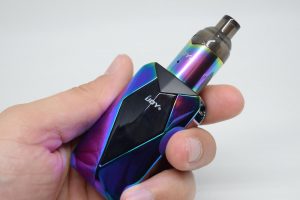 Ever wish your pod system had the battery life of an advanced vape mod? Well, your prayers have been answered, as the new iJoy Diamond VPC "pod mod" not only features great battery life compared to virtually all the pod systems on the market today, but it's also compatible with popular pods, like...
Read More...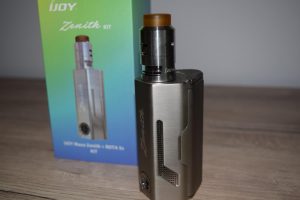 iJoy has recently put out an interesting kit featuring two of its most overlooked products of 2017, the MAXO Zenithm a triple-18650 variable voltage mod with a maximum power output of over 300W, and the RDTA 5S, its sixth generation RDTA and the successor of the original iJoy RDTA 5S. The atomizer...
Read More...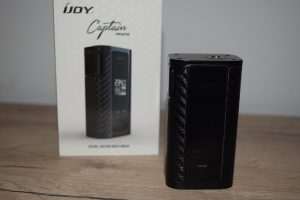 It's not every day that I get to review a possible game-changer, so I was really excited to receive the new iJoy Captain PD270 for testing. This is a dual-battery mod that comes packed with the most advanced features available today, but what really sets it apart from other advanced mods is the...
Read More...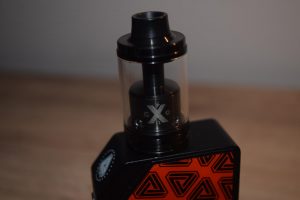 Up until a while ago, SMOK used to be the busiest company in the vaping industry, but iJoy have really been contesting that title lately by pushing out products at an impressive rate, making it harder for reviewers like me to keep up. Their latest creation is the EXO RTA tank, a versatile atomizer...
Read More...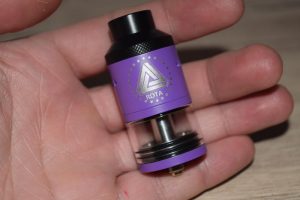 RDTAs are really popular these days and Chinese company iJoy has really been cashing in on this trend. They've put out not one, not two, but four different RDTA atomizers - the original Limitless, the Limitless Plus, the Combo RDTA and now the Limitless RDTA Classic Edition. They are really riding...
Read More...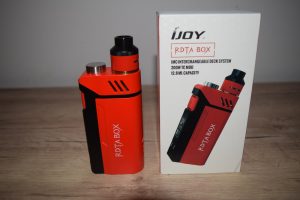 The iJoy RDTA Box is an all-in-one vaping device designed by Chinese manufacturer iJoy in collaboration with popular YouTube reviewer VapingWithTwisted420. It features a massive 12.8 ml e-liquid tank, 200W maximum power output, interchangeable RDA build decks, as well as temperature control and...
Read More...