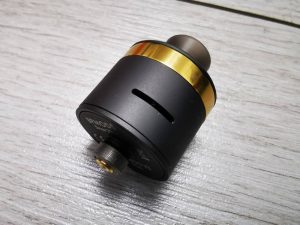 Designed by BP Mods and manufactured by Dovpo, the new Bushido V3 RDA is one of the sexiest-looking drippers on the market right now. To be fair, there isn't that much competition in this sector, due to pod...
Read More...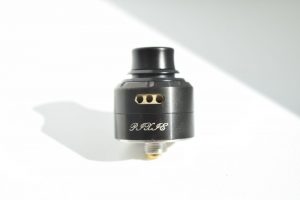 Following the success of the innovative Galaxies MTL RDA, the guys at Vapefly are back with something new and exciting - a mini RDA produced in collaboration with Ferdinand Factor, an experienced designer from the Philippines. Called the Pixie RDA, this 22mm atomizer has interchangeable airflow...
Read More...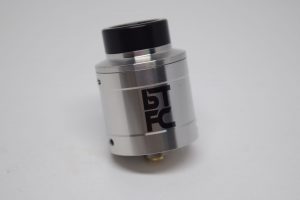 Following the successful collaboration with Mike Vapes on the Intake RTA, the people at Augvape are keeping the collab. trend going, this time teaming up with VapnFagan for a 25mm RDA...
Read More...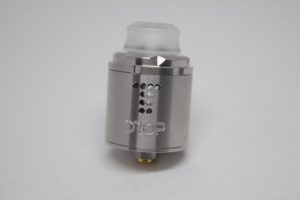 Following the massive success of the original Drop RDA, Digiflavor and Brian from The Vapor Chronicles (TVC) YouTube Channel recently came out with a single coil version called the Drop Solo. It retains the same qualities that made the Drop 24 so popular, like the unique stepped airflow...
Read More...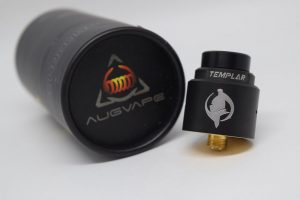 The Templar RDA from Augvape is a 24-mm single-post rebuildable atomizer that features an innovative "velocity clamp system" build-deck, a highly-customizable airflow control, as swell as squonk-mod compatibility. The Templar is being marketed as an all-round good RDA, offering both great flavor...
Read More...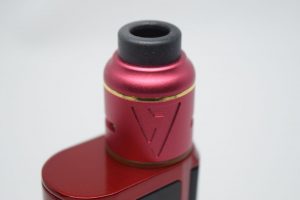 The original Mad Dog RDA was one of the sleeper hits of last year, gaining a lot of popularity within the vaping community even without any sort of real promotion from Desire, a relatively unknown Chinese manufacturer. Thanks to its above-average performance and attractive price, the Mad Dog RDA...
Read More...
Breaking into the crowded vaping industry is pretty tough for a new company, but I think Tigertek has the right approach - innovation. Their new Springer X RDA is unlike anything I've ever seen before. It basically offers a screw-less alternative to the regular RDA build deck, instead relying on...
Read More...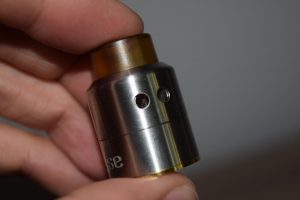 As the name suggests, the Pulse 22 BF RDA from Vandy Vape is a 22 mm RDA primarily designed with squonkers in mind. The BF stands for "bottom feeding", in case you haven't figured it out, so the Pulse is mainly meant to be used with squonk mods, which feed juice into the atomizer through a hollow...
Read More...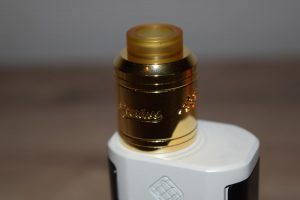 The special edition Peerless RDA is an enhanced version of the original Peerless, which GeekVape released just a few months ago. The aluminum body has now been replaced with one made of stainless steel, the acrylic top cap has been swapped out for a metal one with a Goon-style drip tip and the...
Read More...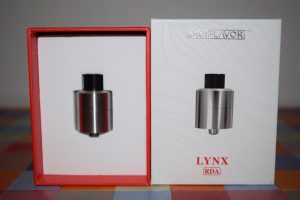 The Digiflavor Lynx is a 25mm RDA featuring beefy Goon-style clamp posts as well as both bottom and side airflow for intense flavor and monster vapor clouds. These features alone, without even mentioning the huge build deck and Kennedy-style airflow slots, hint at a very good RDA, but in this...
Read More...