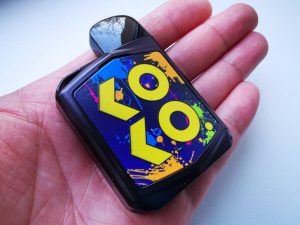 Caliburn is one of Uwell's most popular product brands, so it's not surprise that they have been milking it ever since the original Caliburn pod system proved such a big success. We've seen the Caliburn Koko, the Caliburn G, and now we have the Caliburn Koko Price. Luckily, these are not just more...
Read More...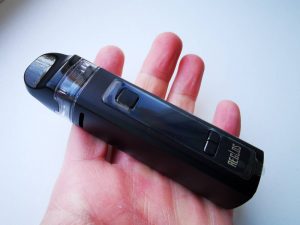 Uwell makes some of the best vape sticks and vape pods on the market, but when it comes to pod mods, the Chinese manufacturer hasn't really shown its mettle yet. That was until recently, when it...
Read More...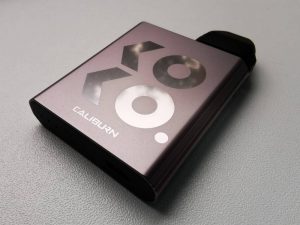 The Uwell Caliburn was one of last year's most popular vaping devices, and probably the best selling pod system - not counting the JUUL - but of you didn't like its classic stick design, Uwell now offers it in a rectangular shape under the name Caliburn Koko. It's essentially the same as the...
Read More...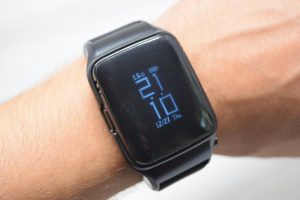 We've seen extended vape mod functionality before, like devices that connected top your smartphone via Bluetooth, allowing you to check certain parameters with the swipe of the touchscreen, but we've never seen it taken as far as Uwell has with their Amulet Pod System. This thing is called the...
Read More...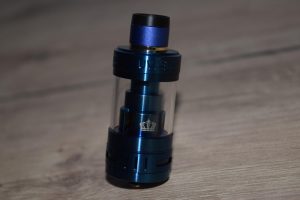 The original Uwell Crown was one of the most well-received sub-ohm tanks in vaping history, and for good reason. The build quality was excellent and in terms of performance it was on a whole other level from everything else on the market at the time of its launch. The Crown II was meant to build...
Read More...