The Vaporesso GTX GO 40 is a compact vape pen released alongside the GTX GO 80. It features a smaller battery, lower power output and lower e-liquid capacity than its companion, but it is smaller...
Read More...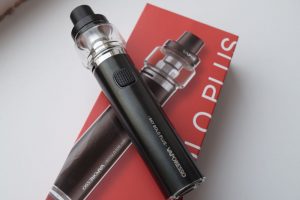 Early in 2018, as the vaping world was going back to simple yet efficient devices, vape pens were getting a lot of attention and companies were competing to launch their versions faster than the other. But the pod systems came along and everyone quickly forgot about vape pens. Well, not everyone,...
Read More...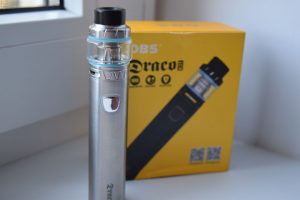 Up until recently, the OBS brand used to be associated exclusively with exquisite sub-ohm tanks, like OBS Engine Nano or the
Read More...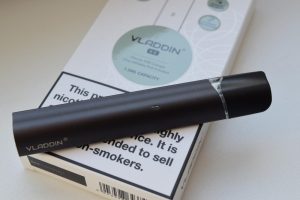 The Vladdin RE is the refillable version of the popular Vladdin pod system, probably the slickest vaping device aimed at beginners and casual vapers. With more and more manufacturers launching their own pod systems and many of them going the refillable route, it made sense for Vladdin to offer a...
Read More...