The Vaporesso GTX GO 40 is a compact vape pen released alongside the GTX GO 80. It features a smaller battery, lower power output and lower e-liquid capacity than its companion, but it is smaller...
Read More...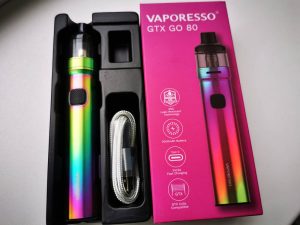 Tube mods have been around for a long time, but this is my first time using a tube pod mod, and definitely Vaporesso's first foray into this new sector. The GTX GO 80 is basically a stick mod that uses a magnetically-attachable pod rather than the classic tank, which is both more convenient and...
Read More...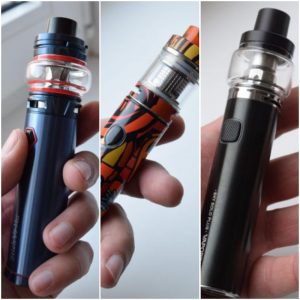 Vape stick, aka vape pens, aren't as popular today as they were a couple of years ago, but for a considerable number of vapers they are still the go-to option for a hassle-free yet satisfying vape. They are simple to use, pack all the power of advanced vape mods and usually have that familiar...
Read More...