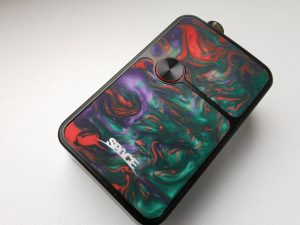 While VapeOnly isn't one of the large players in the vaping industry - at least not in the Western world - the Chinese company has been around for at least four years now (that's when I reviewed
Read More...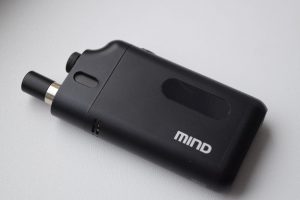 If you're as bored with the design of all-in-one systems inspired by the original Lost Vape Orion, you'll be glad to know there are some viable alternatives out there, like the new VapeOnly Mind Pro. Featuring an original design, adjustable wattage, voltage, as well as three simplistic power levels...
Read More...
If you're looking for a tiny mouth-to-lung vaporizer for vaping on the go, the Vapeonly Arcus is right up your alley. Measuring just 104 mm from the top of the drip tip to the bottom of the battery, and 16.8 mm in diameter, the Arcus is by far the smallest new generation e-cig I have ever...
Read More...