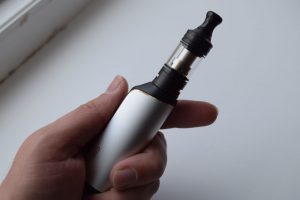 While virtually all manufacturers are betting big on pod systems and all-in-one vaping devices, the guys at Vaptio are sticking to the classic mod and tank combination. Their new Cosmo Plus kit looks like it should have come out a few years ago, it's nothing like the vape pods people are going...
Read More...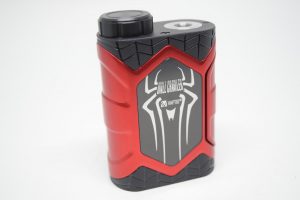 The Vaptio Wall Crawler is a very interesting single 18650-battery mod. On the one hand it is compact enough to easily fit in your pocket, but it can also accommodate tanks and RDAs up to 26.5 mm in diameter with no overhang and comes packed full of advanced features like multiple curve modes, menu...
Read More...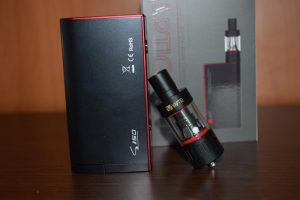 The Vaptio Ascension S150 is a revolutionary kit that promises to take temperature control vaping to a whole new level. The incorporated ATC (Accurate Temperature Control) technology makes use of a proprietary 3-pin structure and a chip embedded in the ATC coil heads to precisely read temperature...
Read More...