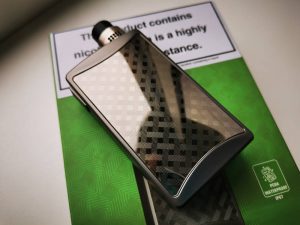 What started out as a humble atomizer has now turned into one of Vandy Vape's most popular product lines. The Kylin brand is usually associated with sub-ohm atomizers, but it has now transcended into the all-in-one (AIO) market as well. The new Vandy Vape Kylin M AIO is actually a 3-in-1 kind of...
Read More...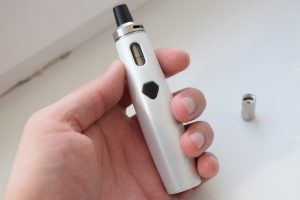 Before pod systems were eve a thing in the vaping world, all-in-one (AIO) devices were the best option for casual vapers. They were easy to use, had great battery life and the performance wasn't too shabby either. Then the
Read More...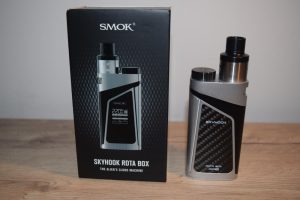 What do you get if you combine the popular SMOK Alien mod and the new Skyhook RDTA? That would be the SMOK Skyhook RDTA Box, a new all-in-one device that features a maximum power output of 220W, a rebuildable atomizer and a built-in e-liquid reservoir with a capacity of 9 ml. It's essentially the...
Read More...