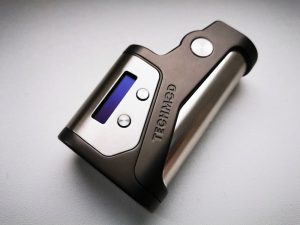 Side by side mods are not exactly mainstream, but they are definitely growing in popularity, and there's no denying their appeal, at least design-wise. Generally, they are much slicker and more elegant than traditional single-battery mods, and tend to go very nicely with MTL atomizers. Most of them...
Read More...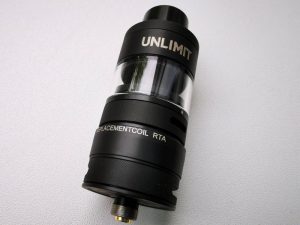 After launching the Limit MTL RTA to moderate success a few months ago, newcomer Kizoku is ready to take on the much steeper competition in the sub-ohm atomizer sector with the Unlimit, an interesting device with a modular design that allows it to function in both RTA and sub-ohm tank modes....
Read More...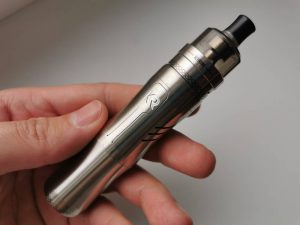 The Kizoku Kirin tube mod has to be one of the most interesting vaping devices I've had the chance to test in recent months. Not only is the sleek, modular design eye-catching, but it's also a very versatile vape mod that can be used with Kizoku disposable tanks or whatever other atomizer you like....
Read More...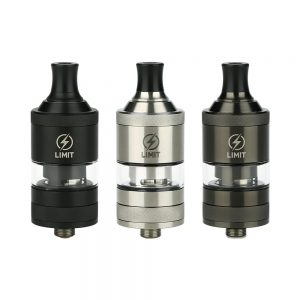 It's not ever day that I get to try random products that I wouldn't normally buy myself, but whenever it happens, I try to make the best. That was the case with the Kizoku Limit MTL RTA, a rebuildable atomizer from, Kizoku, a manufacturer that I had never even heard of. It turned out that the Limit...
Read More...