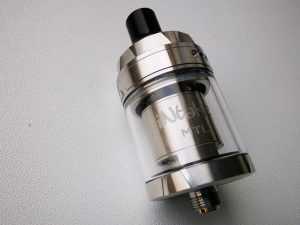 The Intake RTA by Augvape and Mike Vapes was one of the best top airflow rebuildable tanks I have ever had the pleasure of reviewing, so I was really excited to hear that the Chinese manufacturer and the popular YouTube vape reviewer had teamed up to create a new version of the Intake RTA...
Read More...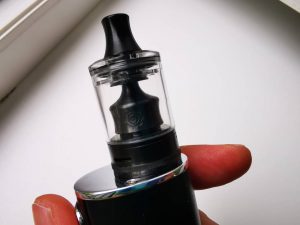 With pod systems dominating the vaping market these days, it's rare that you see rebuildable mouth-to-lung (MTL) atomizers anymore, let alone a truly innovative one. That's what makes the Cog RTA by Wotofo and popular YouTube reviewer Suck My Mood (SMM) so special - it's a stylish MTL RTA with a...
Read More...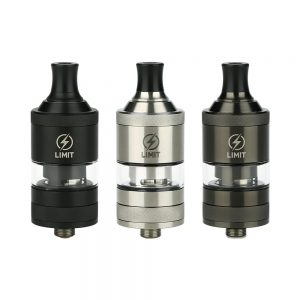 It's not ever day that I get to try random products that I wouldn't normally buy myself, but whenever it happens, I try to make the best. That was the case with the Kizoku Limit MTL RTA, a rebuildable atomizer from, Kizoku, a manufacturer that I had never even heard of. It turned out that the Limit...
Read More...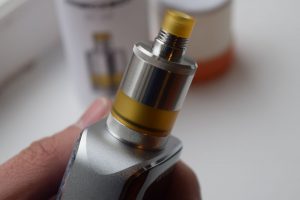 I don't usually do reviews of MTL atomizers, but there was just something about the new BD Vape Precisio RTA that caught my eye. I hadn't really heard anything about BD Vape, but the clean and elegant design of this atomizer really intrigued me. I later learned that BD Vape is essentially the...
Read More...