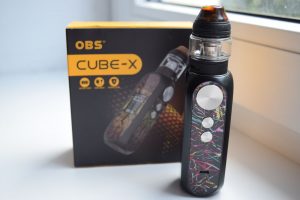 Having been vaping for almost a decade now, I've seen pretty much every vaporizer design since the cigalike, so nothing really surprises me anymore. At least that's what I thought before I saw the OBS Cube last year. I never got a chance to try one for myself, but man was that thing a beauty or...
Read More...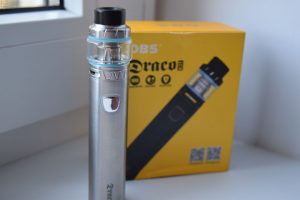 Up until recently, the OBS brand used to be associated exclusively with exquisite sub-ohm tanks, like OBS Engine Nano or the
Read More...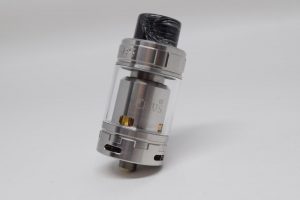 The first thing you need to know about the OBS Crius II Dual-Coil RTA is that it's a completely different beast than the original Crius II, which came out about six months ago and was a single-coil atomizer. I have no idea why the Chinese company decided to go with such a confusing name, but it...
Read More...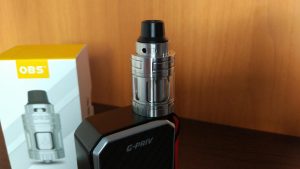 Following the smashing success of the original Engine RTA, Chinese manufacturer OBS has recently released a Nano version of its popular tank. Contrary to what the name might lead you to believe, the OBS Nano is the exact same size as the standard model, but it does feature a single-coil build deck...
Read More...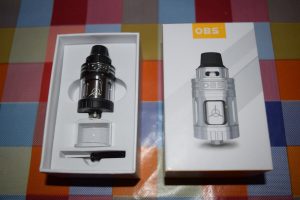 The OBS Engine is a new 25mm RTA that claims to solve probably the biggest problem plaguing RTAs right now - leaking. The Chinese company has come up with an innovative design that takes the common bottom airflow system out of the equation, and thus minimizes the risk of leaking. But that's not...
Read More...