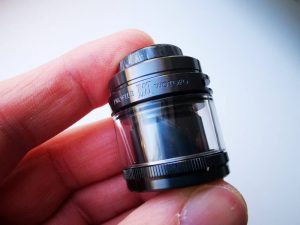 Rebuildable atomizers aren't nearly as popular as they used to be before the advent of vape pods, and, more recently pod mods, but Chinese manufacturer Wotofo is still betting big on rebuildables, while
Read More...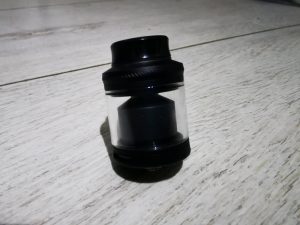 The Druga brand has been one of Augvape's best selling lines ever since the original Druga RDA came out years ago. Since then, we've had the stylish Druga Foxy mod, the
Read More...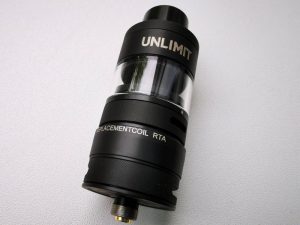 After launching the Limit MTL RTA to moderate success a few months ago, newcomer Kizoku is ready to take on the much steeper competition in the sub-ohm atomizer sector with the Unlimit, an interesting device with a modular design that allows it to function in both RTA and sub-ohm tank modes....
Read More...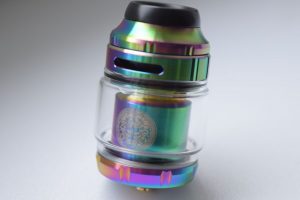 The GeekVape Zeus is one of the most famous RTA series in the history of vaping, with some going as far as calling it iconic. After two memorable iterations, the Chinese manufacturer has come out with the Zeus X, the "final edition of the Zeus series". It's a massive top-airflow RTA that promises a...
Read More...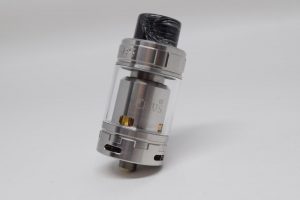 The first thing you need to know about the OBS Crius II Dual-Coil RTA is that it's a completely different beast than the original Crius II, which came out about six months ago and was a single-coil atomizer. I have no idea why the Chinese company decided to go with such a confusing name, but it...
Read More...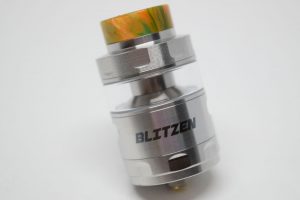 GeekVape is one of the oldest and most respected atomizer manufacturers in the business, so when they decide to market one of their creations as "the ultimate RTA" people tend to take notice. The GeekVape Blitzen is a 24mm RTA that's supposed to strike the perfect balance between great vapor...
Read More...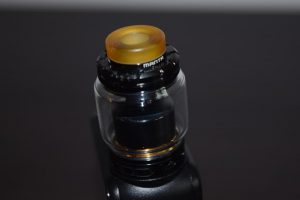 The Advken Manta is a 24 mm RTA that comes with two different glass tubes and features an innovative side airflow design to give users a more flavorful vape. I had personally never heard of Advken prior to this review, but having gotten to use their clever little RTA, it's definitely a company I'll...
Read More...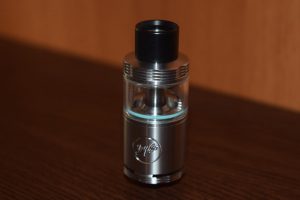 The Wismec Cylin Plus is an innovative atomizer that aims to replicate the satisfying vaping experience of dripping, without the user actually having to drip juice over the coils every few puffs. You might say 'well, we already have RTAs for that,' and you'd technically be right, but most RTA...
Read More...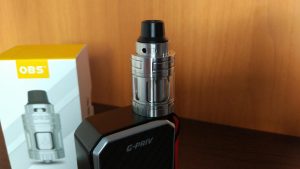 Following the smashing success of the original Engine RTA, Chinese manufacturer OBS has recently released a Nano version of its popular tank. Contrary to what the name might lead you to believe, the OBS Nano is the exact same size as the standard model, but it does feature a single-coil build deck...
Read More...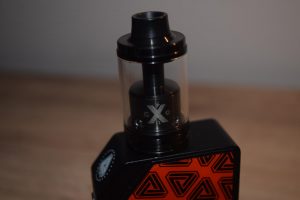 Up until a while ago, SMOK used to be the busiest company in the vaping industry, but iJoy have really been contesting that title lately by pushing out products at an impressive rate, making it harder for reviewers like me to keep up. Their latest creation is the EXO RTA tank, a versatile atomizer...
Read More...