The Smoant Battlestar is still one of the most compact and ergonomic dual-battery mods on the market, but if it's just not small enough for you, the Chinese manufacturer has just released a mini...
Read More...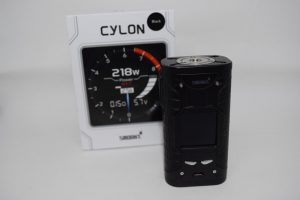 Leave it to Smoant to close out the year with a bang. They've managed to do just that with the release of the Cylon 218, a dual-18650 battery mod featuring an eye-catching design, an updated chip, a gorgeous 1.3-inch TFT color screen and tons of customization options. It hasn't even been officially...
Read More...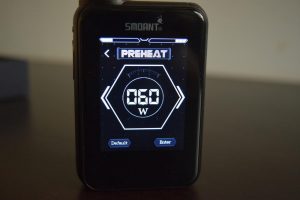 Following the success of the original Charon TC 218 dual-battery mod, Smoant has come out with an even more impressive version of their vaporizer, one that uses a gorgeous and surprisingly responsive touch screen, instead of the classic "+" and "-" buttons. The Smoant Charon TS 218 is the best...
Read More...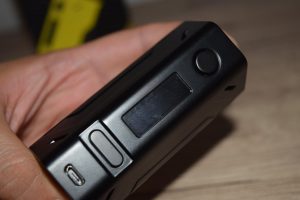 The Smoant Battlestar is one of the most compact dual 18650 battery mod on the market right now, but don't let its size fool you. This device has respectable max power output of 200W and comes with most of the advanced features you can expect from an advanced mod. It's also one of the most...
Read More...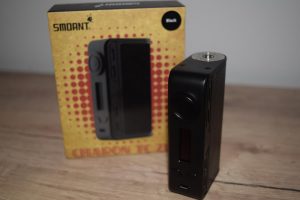 The Smoant Charon is a dual-18650 battery mod that combines a classic, ergonomic design with the most advanced features vaping technology has to offer, such as on board balanced charging and fast charging. It has a maximum power output of 218W and is supposedly firmware upgradable. In case...
Read More...