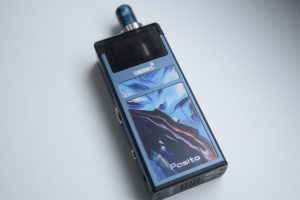 Smoant was one of the first major vape mod manufacturers to jump on the pod system bandwagon, and they've actually seen some success with devices like the Smoant S8 and
Read More...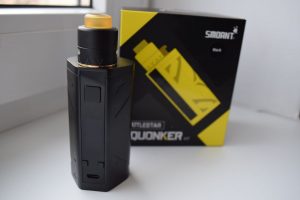 Squonk mods haven't really taken off the way I expected them to about a year ago, when the popular Vandy Vape Pulse and other affordable squonkers came out, but manufacturers...
Read More...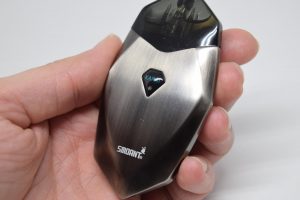 Following the success of its S8 pod system, Chinese manufacturer Smoant recently launched a similar device that retains the same sleek and pocket-friendly design of its predecessor, but also introduces an "innovative" type of coil called a "quartz coil". The coil inside the new Smoant Karat pods...
Read More...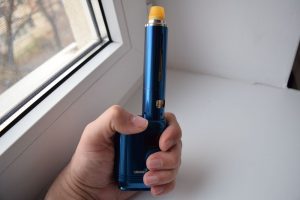 Most of the vaping stuff I receive for review is pretty ordinary, but every once in a while I get something that makes me go "WTF did they come up with now?", and the new Smoant Campbel is definitely one of those devices. First of all, it looks weird as hell with that extremely long shaft sticking...
Read More...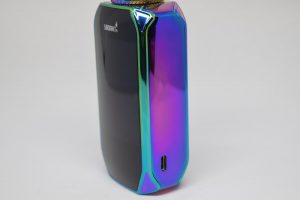 People have been predicting that vape mods would eventually catch up to smartphones, and while that has yet to happen, we're starting to see clear signs that it's just a matter of time. Case in point, the new Naboo 225W box mod from Smoant, which apart from a general design seemingly inspired by...
Read More...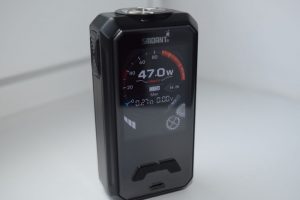 The Smoant Charon Mini is the spiritual successor of one of last year's most popular vape mods, the original Smoant Charon. However, apart from the name and the fact that they are both dual 18650 mods, these two devices don't have very much in common. The Charon Mini has a completely different...
Read More...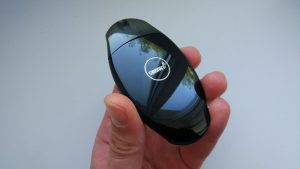 Last year, when I did the review of the Suorin Air, I had no idea that pod systems would become so popular so fast. Nowadays, virtually every company in the vaping industry has their own pod...
Read More...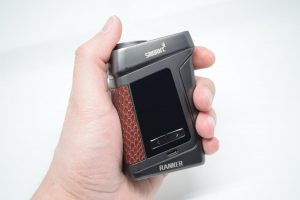 The Smoant Cylon 218W was one of my top five favorite vape mods of 2017. I loved the ergonomic design, the giant 510 connection plate, the large color display, the leather inserts, pretty much...
Read More...
The Smoant Battlestar is still one of the most compact and ergonomic dual-battery mods on the market, but if it's just not small enough for you, the Chinese manufacturer has just released a mini...
Read More...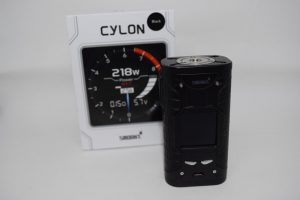 Leave it to Smoant to close out the year with a bang. They've managed to do just that with the release of the Cylon 218, a dual-18650 battery mod featuring an eye-catching design, an updated chip, a gorgeous 1.3-inch TFT color screen and tons of customization options. It hasn't even been officially...
Read More...