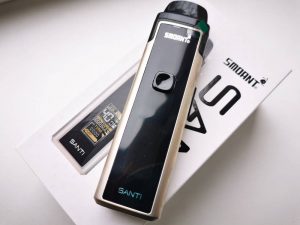 Smoant has a good track record when it comes to pod mods; from the now legendary Smoant Pasito to the less-known
Read More...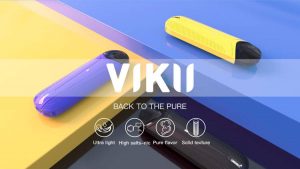 After launching the Ladon advanced box mod and the new Pasito 2 pod mod,...
Read More...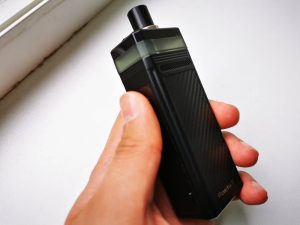 The Smoant Pasito was one of last year's most talked about vaping devices, and it remains one of the most popular pod mods on the market, so it made sense for the Chinese manufacturer to...
Read More...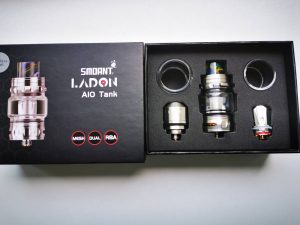 Smoant was never a big player in the atomizer market, choosing instead to focus on mods and pod systems. They do have a couple of run of the mill sub-ohm tanks in their portfolio, but nothing to right home about. Well, it seems that the Chinese manufacturer is trying to change that, because it...
Read More...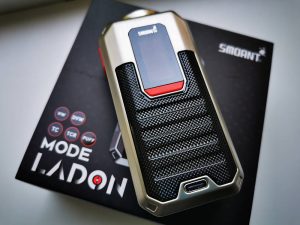 There was a time when dual-battery advanced vape mods were being pushed out at such a fast rate that I was struggling to keep up with them, but nowadays, with vape pods and pod system dominating the market, you hardly see any dual-battery mods anymore. Which is why I was surprised to see Smoant...
Read More...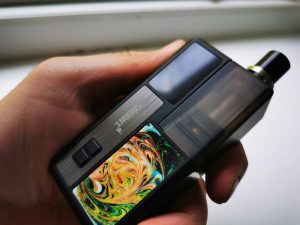 Smoant has been having a lot of success in the pod mod market with its massively successful Pasito pod mod, primarily because of its proprietary RBA which set it apart from most of its...
Read More...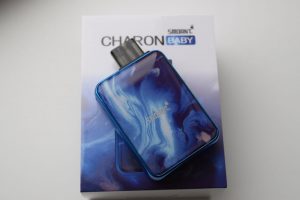 Chinese manufacturer Smoant seems to be on a quest to create miniature pod versions of all its most iconic vape mods. After the Battlestar Baby, they've now come up with a miniature...
Read More...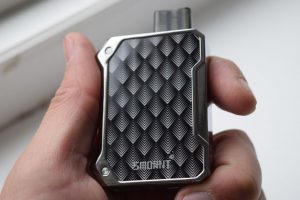 The Battlestar family of vaporizers has been Smoant's best selling brand ever since the company's inception, in 2013, so it makes sense that they rely on its prestige to promote their latest pod system, the Smoant Battlestar Baby. But if the
Read More...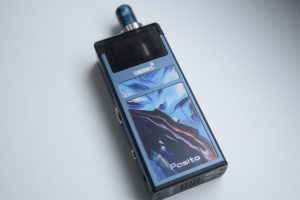 Smoant was one of the first major vape mod manufacturers to jump on the pod system bandwagon, and they've actually seen some success with devices like the Smoant S8 and
Read More...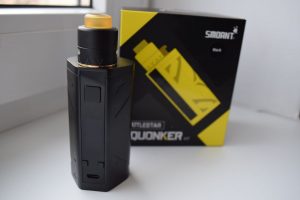 Squonk mods haven't really taken off the way I expected them to about a year ago, when the popular Vandy Vape Pulse and other affordable squonkers came out, but manufacturers...
Read More...