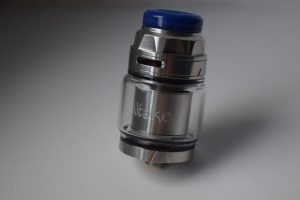 The Augvape Intake RTA is a top-airflow, single-coil RTA designed by Augvape in collaboration with popular YouTube vape reviewer MikeVapes. It's certainly a special-looking atomizer, both inside and out, and one that promises a leak-proof vaping experience that really brings out the flavor of your...
Read More...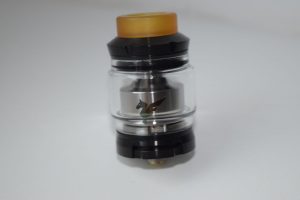 The Wismec Bellerophon is a single-coil RTA featuring an innovative build deck that allegedly enhances flavor and makes coil replacement a lot easier. If the name sounds familiar, it's because this atomizer is named after the famous hero of Greek mythology who tamed the winged horse Pegasus and...
Read More...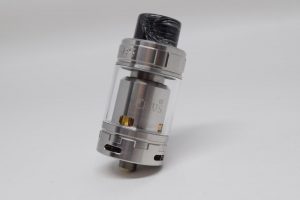 The first thing you need to know about the OBS Crius II Dual-Coil RTA is that it's a completely different beast than the original Crius II, which came out about six months ago and was a single-coil atomizer. I have no idea why the Chinese company decided to go with such a confusing name, but it...
Read More...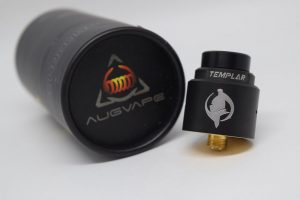 The Templar RDA from Augvape is a 24-mm single-post rebuildable atomizer that features an innovative "velocity clamp system" build-deck, a highly-customizable airflow control, as swell as squonk-mod compatibility. The Templar is being marketed as an all-round good RDA, offering both great flavor...
Read More...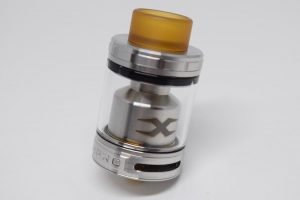 Like many other Chinese companies, Shenzen-based EHPRO started off making clones of popular atomizers, but eventually came out with their original designs. Their first big hit was the Billow, a single-coil RTA that got a lot of praise from the international vaping community. After putting out...
Read More...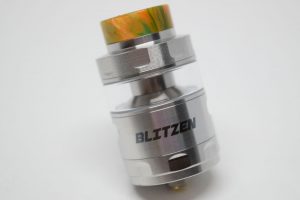 GeekVape is one of the oldest and most respected atomizer manufacturers in the business, so when they decide to market one of their creations as "the ultimate RTA" people tend to take notice. The GeekVape Blitzen is a 24mm RTA that's supposed to strike the perfect balance between great vapor...
Read More...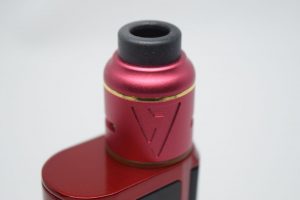 The original Mad Dog RDA was one of the sleeper hits of last year, gaining a lot of popularity within the vaping community even without any sort of real promotion from Desire, a relatively unknown Chinese manufacturer. Thanks to its above-average performance and attractive price, the Mad Dog RDA...
Read More...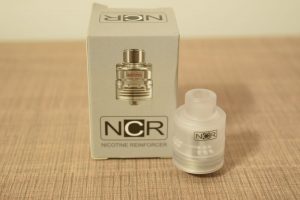 The NCR Nicotine Reinforcer RDA is one of the most innovative atomizers I've ever seen, but it's also a perfect example of why innovation isn't necessarily a good thing. This is basically a coil-less RDA which replaces the usual metallic heating element with one made of aluminum nitride (AIN), a...
Read More...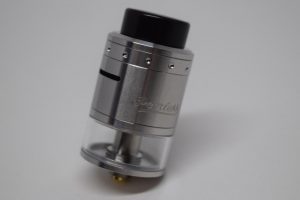 If you loved the GeekVape Peerless RDA (Special Edition), but wished you could use it for longer without constantly having to drip juice into it, the new Peerless RDTA...
Read More...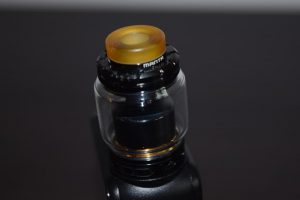 The Advken Manta is a 24 mm RTA that comes with two different glass tubes and features an innovative side airflow design to give users a more flavorful vape. I had personally never heard of Advken prior to this review, but having gotten to use their clever little RTA, it's definitely a company I'll...
Read More...