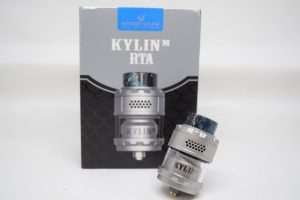 Vandy Vape has done mesh rebuildable atomizers before, they just haven't been as successful as the Chinese company had hoped. Both the Mesh RDA and Mesh RTA generated a lot of hype when they came out, but they weren't quite the game-changers some people thought they could have been. That hasn't...
Read More...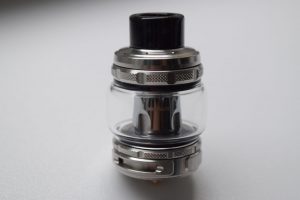 I never thought I'd see a tank named after the thing animals eat out of. Well, apparently the word "trough" has multiple meanings, one of which is "a channel used to convey a liquid". I'm guessing that's what Wismec was going for, but still, not the most inspired name for a sub-ohm tank. Anyway,...
Read More...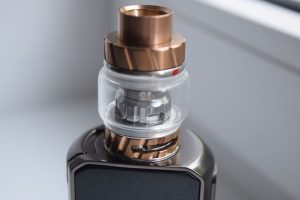 The original FreeMax Fireluke wasn't a mesh coil sub-ohm tank, but in my opinion it was a game changer. Its goofy gumball machine design didn't really appeal to everyone, but in terms of performance, flavor intensity in particular, it was beyond reproach. It's been almost two years since I
Read More...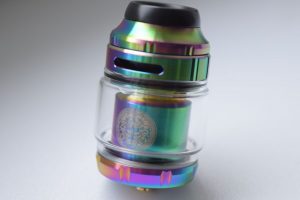 The GeekVape Zeus is one of the most famous RTA series in the history of vaping, with some going as far as calling it iconic. After two memorable iterations, the Chinese manufacturer has come out with the Zeus X, the "final edition of the Zeus series". It's a massive top-airflow RTA that promises a...
Read More...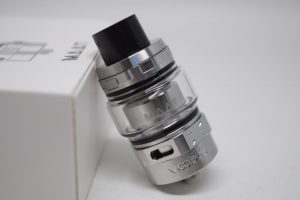 VooPoo has always been known as a vape mod developer, primarily because of the insanely popular VooPoo Drag, one of the best vaping devices ever created. But while mods remain the Chinese...
Read More...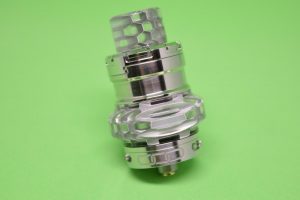 The Advken Manta RTA was one of the breakout hits of 2017, and the Chinese manufacturer has been riding the wave of success ever since, releasing several other atomizers under the Manta...
Read More...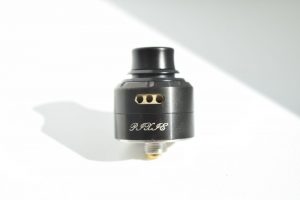 Following the success of the innovative Galaxies MTL RDA, the guys at Vapefly are back with something new and exciting - a mini RDA produced in collaboration with Ferdinand Factor, an experienced designer from the Philippines. Called the Pixie RDA, this 22mm atomizer has interchangeable airflow...
Read More...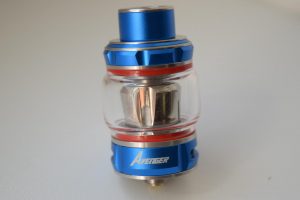 You don't need to be a genius to figure out that iJoy is trying to catch a ride on "The Avengers" hype train with its new Avenger sub-ohm tank. Heck, even the font used on the packaging is obviously inspired by the popular Marvel franchise, but at the end of the day what really matters is if there...
Read More...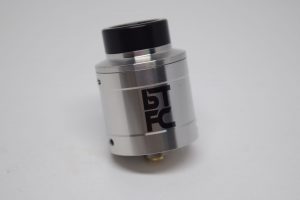 Following the successful collaboration with Mike Vapes on the Intake RTA, the people at Augvape are keeping the collab. trend going, this time teaming up with VapnFagan for a 25mm RDA...
Read More...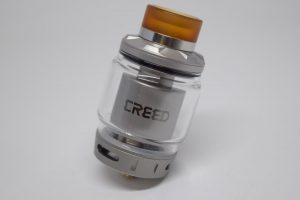 The GeekVape Creed is an innovative RTA that introduces three different removable sleeves for the build deck, each of which is supposed to offer a different vaping experience. This is definitely something I haven't seen before, and seeing the diagrams of how the system is supposed to work left me...
Read More...