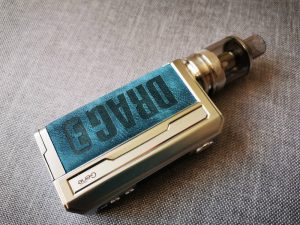 The Drag has been VooPoo's most popular brand since the company's inception, so it's not that surprising that we've reached the third generation of the VooPoo Drag vape mod, not to mention the several "spin-offs" (pod mods and vape pods launched under the Drag name). In some ways, the latest member...
Read More...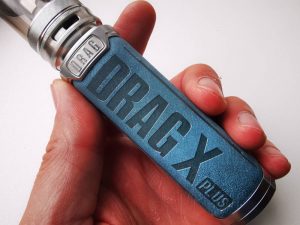 VooPoo has been on a roll for over a year now, and it's not showing any signs of slowing down. After taking the vaping world by storm with the awesome Drag X and S pod mods, then refreshing...
Read More...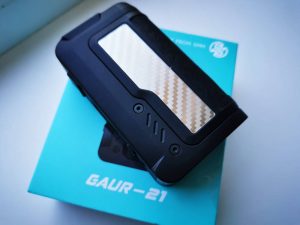 Vandy Vape has been known to partner with media personalities from the vaping world on various product lines, like the Pulse squonk mod or the Berserker MTL RTA, and it has been working out very well for them. Well enough to keep doing it, apparently, as they recently teamed up with popular YouTube...
Read More...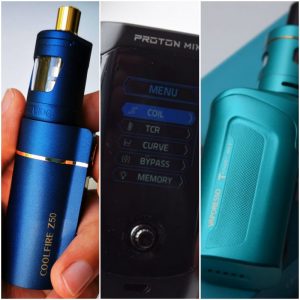 Manufacturers often boast about the extreme power output of their vaping devices, but the reality is that over 95% of vapers never try vaping at 150W or over. For the vast majority, anything that can put out over 60W is good enough, and the popularity of compact vape mods is all the proof one...
Read More...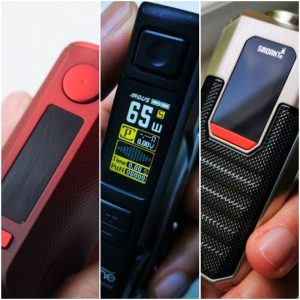 Vape mods are not as popular as they were a few years ago, but there are definitely vapers who will always prefer the mod-and-atomizer combination over the best pod mod, so they are far from extinct. We've actually seen some very interesting mods launched this year, from bulky, advanced box mods to...
Read More...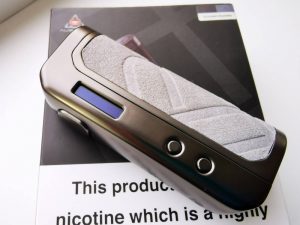 Following the success of the original Foxy mod, the people at Augvape decided to keep the brand alive and have recently launched the Foxy One, a compact single battery vape mod that retains the stylish look and feel of its predecessor. So without further ado, let's take a look at the new Augvape...
Read More...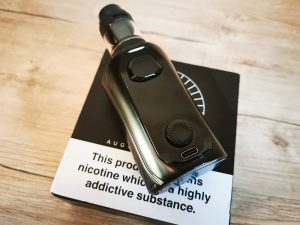 Vape pods and pod mods are all the rage these days, so it's a special day when I get to test and review a dual-battery box mod, especially one that can allegedly do something pretty special. Augvape claim that their new VX217 box mod is not only the smallest dual-21700 battery ever made, but also...
Read More...