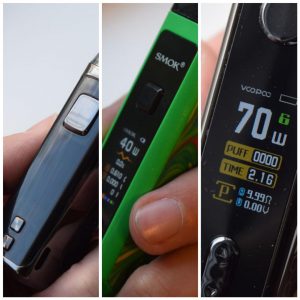 This time last year, the term "pod mod" hadn't even been coined yet, but today pod mods are the hottest vaping devices on the market. It's a testament to the ever-changing nature of the vaping industry, where technological and design evolution can change the landscape seemingly overnight. That may...
Read More...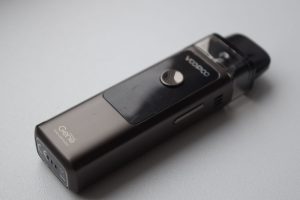 Following the massive and well-deserved success of the original Vinci pod mod, VooPoo have been busy trying to expand the Vinci brand. We now have the
Read More...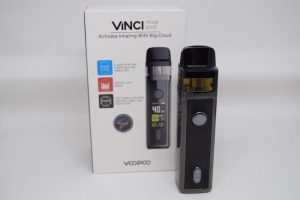 I've had the chance to review quite a few VooPoo products lately, from the Drag Nano to the
Read More...