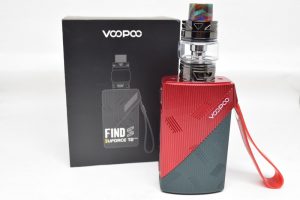 If I didn't already know its price, I would say the VooPoo Find S UForce T2 was designed as  the poor man's Drag 2 mod. If you didn't care about the cool resin panels, or the quality metal...
Read More...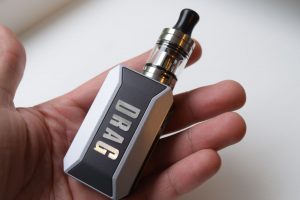 The new VooPoo Drag Baby Trio is a versatile all-in-one vaping device designed with both direct-lung and mouth-to-lung vaping in mind. It doesn't have all the advanced features or the power output of the iconic Drag mod, but it is powered by a simpler version of the Gene chip, and works with the...
Read More...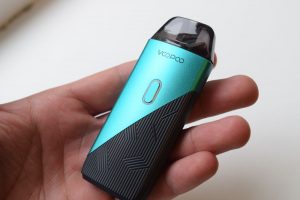 As popular as pod systems are these days, a lot of people in the vaping community have been complaining about the lack of customization, and companies are actually doing something about it. Following the success of the SMOK Nord, with its interchangeable coil-heads, manufacturers are coming up with...
Read More...
The Voopoo brand is virtually synonymous with its most popular creation ever, the Drag mod, so I guess it makes sense for the Chinese manufacturer to push the Drag name as much as possible to promote its products, even when they happen to be simple pod system. The Drag Nano, not only borrows the...
Read More...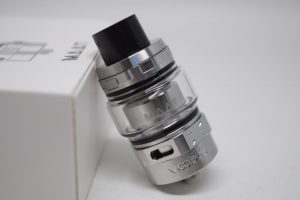 VooPoo has always been known as a vape mod developer, primarily because of the insanely popular VooPoo Drag, one of the best vaping devices ever created. But while mods remain the Chinese...
Read More...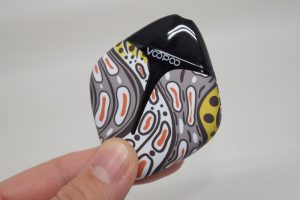 VooPoo has been riding a wave of popularity ever since it launched the now legendary Drag 157W mod, but that was over two years ago, and the Chinese manufacturer isn't as highly regarded...
Read More...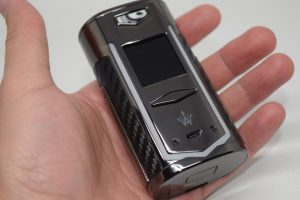 People had been asking VooPoo to put their excellent Gene chip in a dual 21700 mod for a while now, and this year the Chinese manufacturer finally delivered. The VooPoo X217 is an advanced dual-battery vape mod that works with both 21700 and 18650 batteries, offering an extended battery life plus a...
Read More...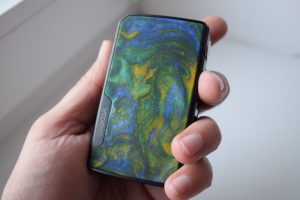 The VooPoo Drag  was one of the most successful vape mods ever made, so it's no surprise that the Chinese company decided to come out with a version 2. If anything, they actually took their time,...
Read More...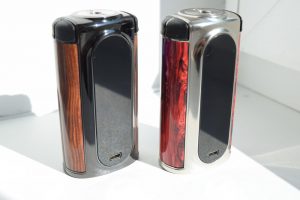 The VooPoo Drag 157W box mod is still one of the world's best selling vaping devices, almost two years after its original launch. That's quite an achievement in this fast-moving industry, but VooPoo has been really struggling to keep the momentum going. Neither the Alpha One nor the VooPoo Too...
Read More...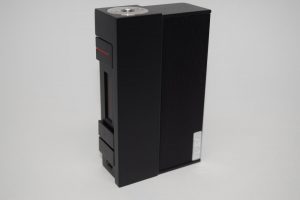 The VooPoo Drag 157W box mod was one of the biggest surprises of 2017. Designed and manufactured by a funny-named company that no one had really heard about, it managed to impress both through ts...
Read More...