Apollo DSRT E-Liquid Review
DSRT is one of the many e-liquid lines created by Apollo E-cigs, some of which I've had the pleasure of reviewing in the past. It consists of simple yet delightful dessert flavors like sugar cookie and cinnamon roll and is available in both the US and Europe.
For this review I received three DSRT e-liquids – Strawberry Connoli, Sugar Cookie Sandwich and Cinnamon Roll. They all came in 60ml unicorn bottles featuring nicely designed labels with pictures of the desserts they were supposed to taste like, as well as a list of ingredients, nicotine concentration and all the required warnings. However, I do have to point out that, for some reason, the bottles I was sent don't look like the ones listed on the Apollo website. Maybe they recently changed the packaging and forgot to update their site, I don't know, but the bottles I got look different.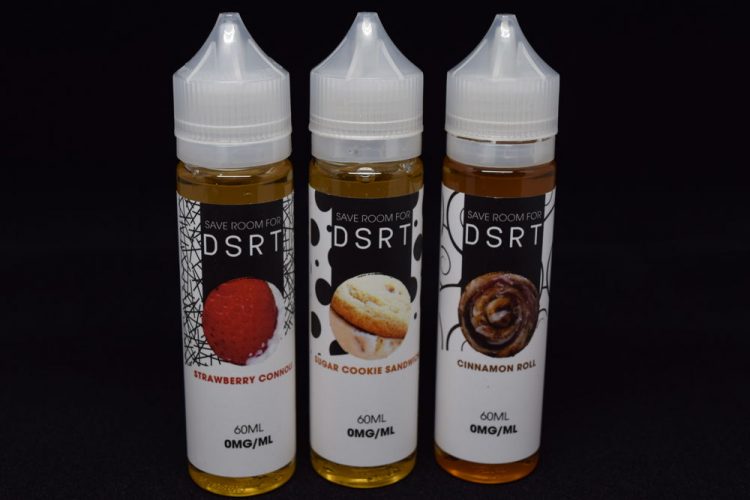 But it's what's inside that counts so let's focus on the e-liquid instead of the packaging. The VG/PG ration isn't listed on the DSRT e-liquid bottles, or any other Apollo juice for that matter, but on the company website they state that all three flavors are 80VG/20PG. I received all three flavors in 0 nicotine and vaped them as such in my Dead Rabbit RDA on the SMOK E-Priv.
Sugar Cookie Sandwich – Sweet and creamy vanilla bean ice cream is sandwiched between two warm buttery sugar cookies.
As a DIY e-liquid enthusiast, I've tried quite a few sugar cookie juices in the last couple of years and know very well that there's nothing really impressive about this flavor. No matter how much flavoring or sweeteners you add to the mix, you're still going to end up with a simple sugar cookie.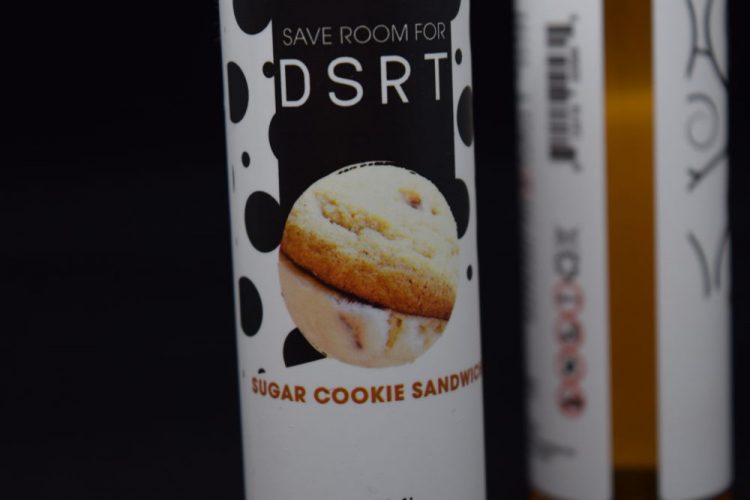 That said, this DSRT version of the classic sugar cookie is one of the best I've tried. It has that doughy sugar cookie flavor many of us grew up with, but that dollop of delicious vanilla bean ice-cream adds a layer of creaminess that I for one enjoyed very much. The taste of vanilla is very strong especially on the exhale, so if you're not a fan, maybe look for another sugar cookie juice, there are lots of them out there.
Sugar Cookie Sandwich is also one of the sweeter versions of sugar cookie I've tried, which I consider a plus – it's a SUGAR cookie, after all – but not overly sweet as to mute any of the flavors. All in all, a nice rendition of one of the most simplistic dessert vapes available.
Strawberry Connoli – A delightful, deep fried sweet and creamy pastry glazed with delicious strawberries straight from the old country.
I'm not sure if the way Apollo decided to write 'cannoli' on the bottle was intentional or an unfortunate spelling error, but I think it's safe to say that this flavor was inspired by the traditional Italian pastry. The official description sounds kind of strange to me, as I have yet to taste creamy deep fried cannoli pastry, or glazed cannoli, for that matter, but I'm not a cannoli connoisseur, so I'm not going to fault Apollo for this.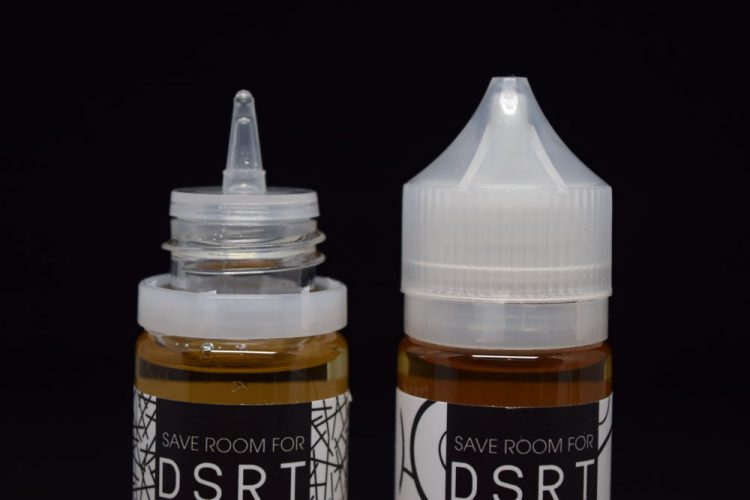 What I can complain about is the lack of actual cannoli in this juice. To me, this tastes like a creamy strawberry custard, but the flavor, while really tasty is totally overpowering, to the point where I don't get so much as a hint of cannoli. So if you're looking for a good strawberry custard and don't care too much about the pastry, you'll probably love this 'connoli'. However, if you're hoping for an authentic cannoli taste, you're not going to get it from this juice.
Cinnamon Roll – Just like the wonderful aroma at every local mall's food court, Cinnamon Roll is a timeless flavor packed with sweet gooey goodness and a gentle kiss of non overwhelming cinnamon perfect for all pastry lovers!
Cinnamon vapes are really tricky to pull off, as this is such a strong flavor that a single extra drop can ruin the juice completely. I can't even count the number of juices I've thrown away because the fiery taste of cinnamon was unbearable, but luckily it wasn't the case with this juice.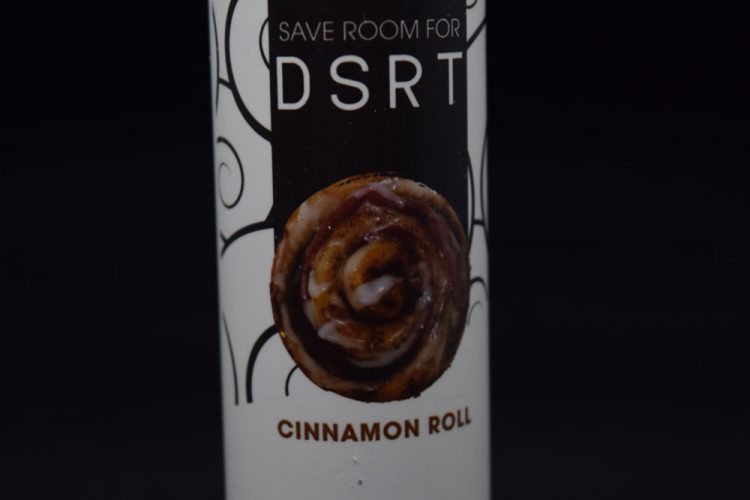 The cinnamon in this vapeable version of the good'ol cinnamon roll is just right. It's strong enough that you can taste it both on the inhale and the exhale, but it's not overpowering at all. In fact the yeasty taste of the dough is a bit stronger than the cinnamon, which is just how I like my cinnamon roll, and they even nailed the light sweetness of the traditional pastry.
Like most of the other Apollo e-liquids I reviewed in the past, DSRT has been hit and miss for me. I thought they did a great job on the cinnamon roll, but wasn't impressed with their strawberry cream cannoli recipe (or their spelling), and the sugar cookie sandwich was good, but nothing to write home about. I guess you could say that DSRT is pretty good for a budget e-liquid line, but you can definitely find some better alternatives out there, if you have money to burn.