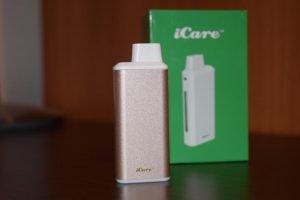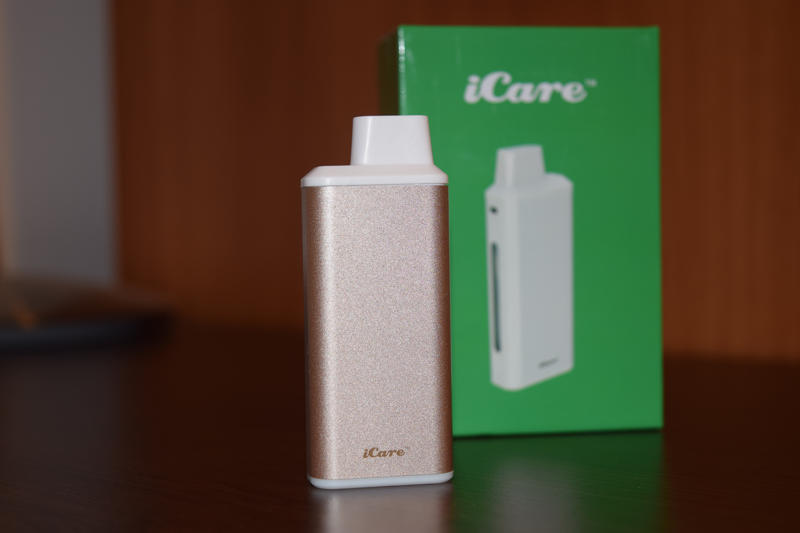 The Eleaf iCare is a modern take on the automatic electronic cigarettes of old. If you've been vaping for more than three years, you probably remember those cigalikes that didn't require you to push a button to activate the battery, but instead were equipped with a draw-activated automatic switch....
Read More...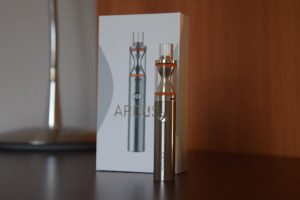 If you're looking for a tiny mouth-to-lung vaporizer for vaping on the go, the Vapeonly Arcus is right up your alley. Measuring just 104 mm from the top of the drip tip to the bottom of the battery, and 16.8 mm in diameter, the Arcus is by far the smallest new generation e-cig I have ever...
Read More...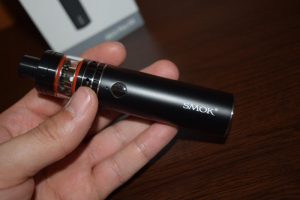 Chinese company SMOK recently released its Stick One line of entry level vaporizer kits aimed at beginner and intermediate vapers looking for a simple yet effective solution. The Stick One Basic and Stick One plus are very similar cylindrical devices but with a few fundamental differences that...
Read More...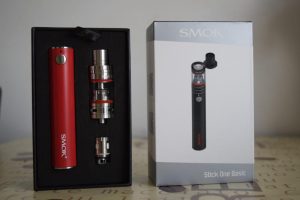 Vaping has come a long way in the last few years, with companies pushing out all kinds of advanced high-power mods and extreme performance sub-ohm tanks at such a rapid pace that even professional reviewers are finding it increasingly difficult to keep up with them. Basic vaping gear, on the other...
Read More...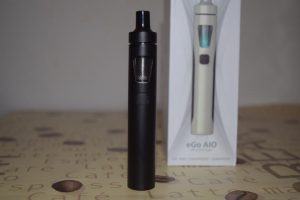 With so many with new high-power, feature-rich vaporizers launched virtually every day, it's easy to forget that for the vast majority of vapers simplicity and ease of use are still two very important qualities when it comes to electronic cigarettes. Most users aren't interested in experimenting...
Read More...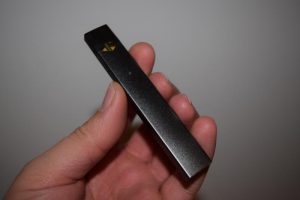 Cigalikes may be obsolete, but did you know that over half of e-cigarette users still use them over more efficient second-generation devices? It would be nice if someone stepped in and brought some innovation to that corner of the market, don't you think? Enter Pax Labs, or as some like to call...
Read More...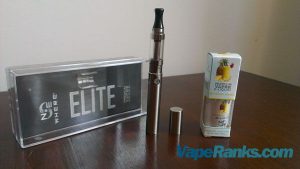 NEwhere is a an American brand best known for its wide range of disposable e-cigarettes and e-hookah pens. In fact, the Elite 1.0 is currently their only available starter kit, but the company claims it can deliver "the best vaping experience on the market". That may have been true a couple of...
Read More...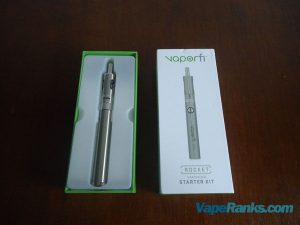 VaporFi seems determined to bring advanced vaping technology to the masses in a package that's not only nice to look at, but also extremely easy to use. The latest example of their efforts is the VaporFi Rocket, a high-end vaporizer that, despite its minimalist design, comes with a variety of...
Read More...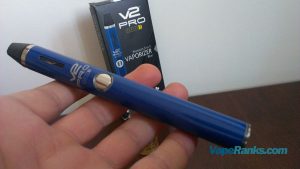 The V2 Pro Series 3 is an innovative 3-in-1 vaporizer that works with e-liquid, dry herbs and essential oils. It's definitely one of the most flexible units on the market right now and a big step forward for V2 Cigs, a reputable e-cigarette company well known for its excellent quality cigalikes....
Read More...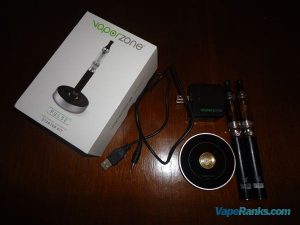 VaporFi (formerly Vapor Zone) is a relatively new e-cigarette brand that targets both mainstream and advanced vapers. Their products range from easy-to-use ego-style vaporizers to complex mods packed full of cool features like variable voltage, ohm meter or rebuildable atomizers. For years...
Read More...